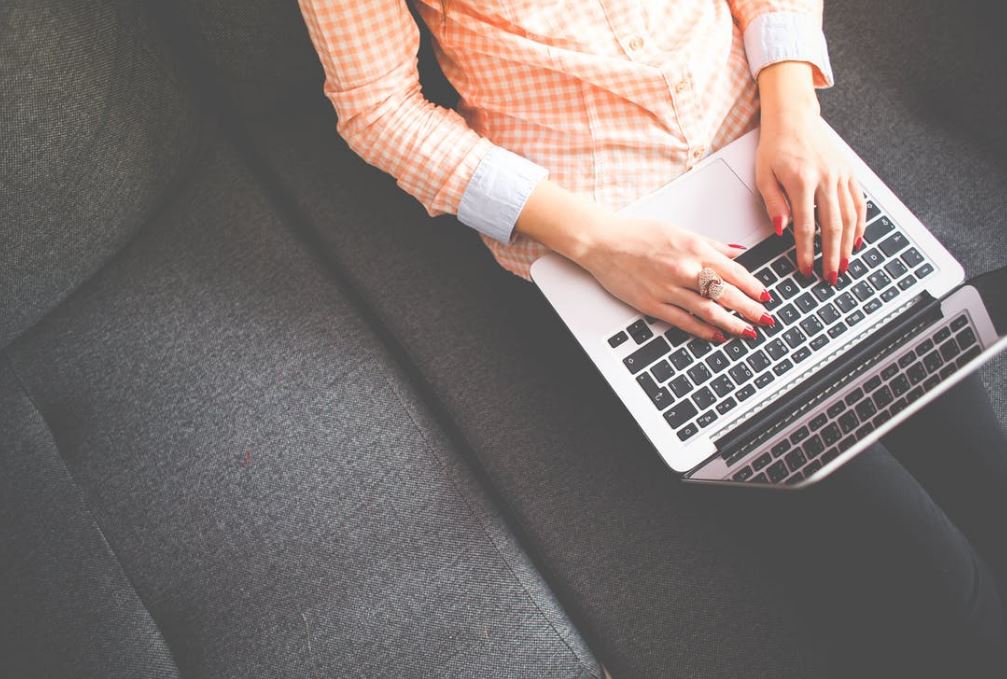 There is nothing worse than spending many hours over many days researching information, gathering data and working on your content to put this all into a fascinating blog post...only for no one to read it.
Unfortunately, creating a great blog post is only half the battle. Getting people to discover and read it is quite another – and it's often the biggest challenge you'll face.
If you find getting eyes on your content difficult, read this guide for some effective methods to get more visibility for your content.