In a world where content is king, it has become very important to have a
powerful
B2B content marketing strategy.
As any experienced B2B inbound marketing agency will tell you, it's all well and good to know about the importance of content, but if you don't have a well-considered strategy in place, chances are you will never truly capitalize on that knowledge.
Having a clear plan for how to handle your content keeps your team focused in an area where it can be very easy to get distracted and off-message. In fact, not only should you have a content strategy, but you should also be certain to document and disseminate that strategy to help keep everyone on track!
Just "winging it" with an unofficial verbal strategy is rarely as effective as putting it down in a living, breathing document that your team can frequently reference.
So, how do you go about creating an effective B2B content marketing strategy? Read on to find out...
5
essential steps to creating a successful
B2B content marketing strategy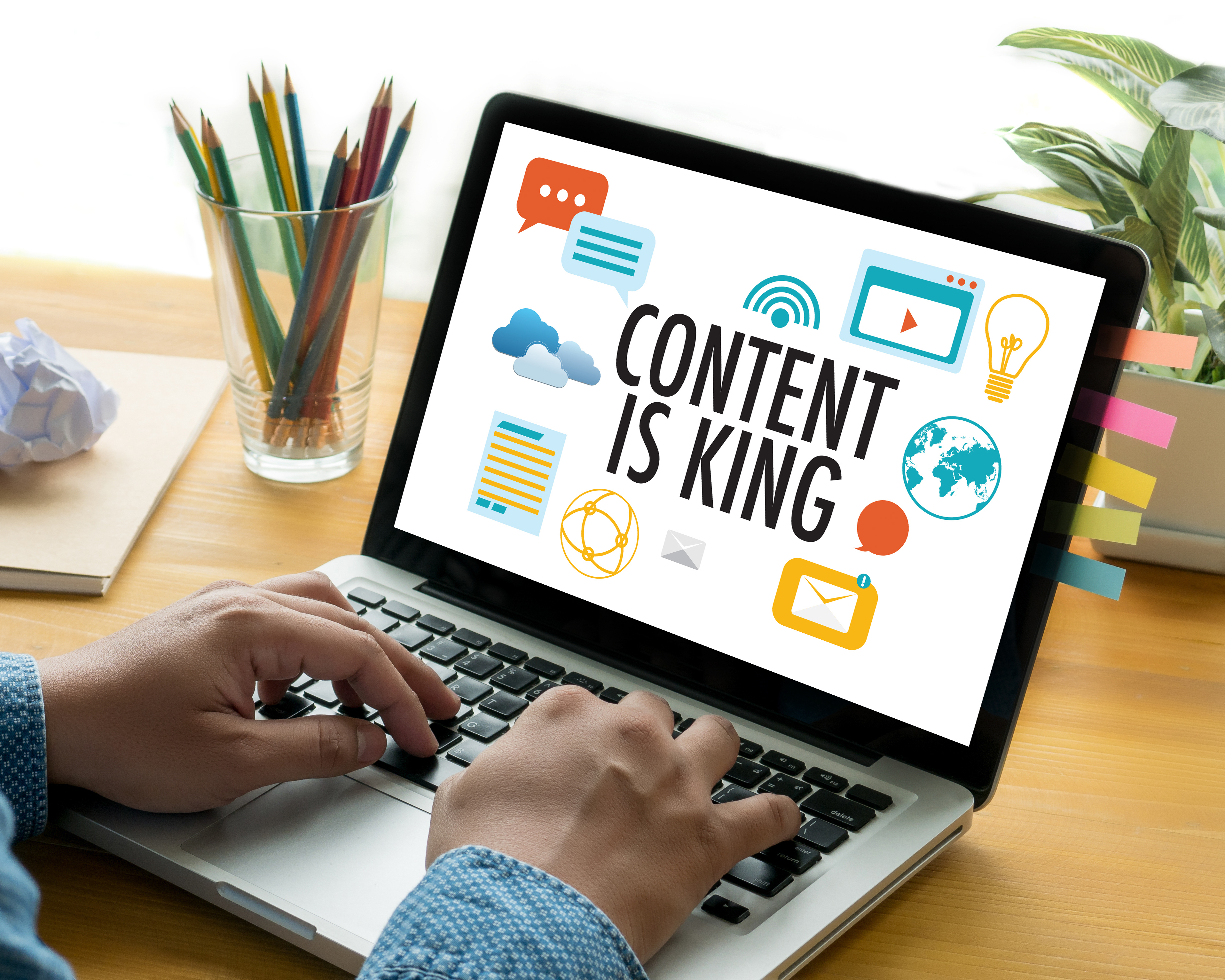 1. Ask yourself (and answer) the ultimate question
When developing your B2B content marketing strategy, the first question you need to ask is why you need to create content. Suffice it to say, "because everybody else is doing it" is not the answer!
Fully understanding what kind of content you need – from blogs to case studies and more – and how it will drive success in your business will not only help you to achieve your goals, but it will also make you better equipped to plead your case to the higher-ups when you need their support.
As you flesh out your plans, don't be afraid to detail potential pitfalls and problems you expect to encounter in pursuit of your strategy.
Certainly, you want to focus on the benefits that great content can bring and the positive outcomes that you are anticipating – but knowing what obstacles may be around the corner will increase awareness so that the team can formulate solutions before trouble arises.
2. Establish your
audience and the
story you want to tell
A key aspect of your B2B content marketing strategy is determining who the kind of audience is that will be reading your content.
This is where creating your buyer personas comes in, enabling you to map out the various personalities who you are hoping to appeal to and gain a clearer understanding of the kinds of people you are creating content for (you can learn more about identifying buyer personas here).
This is a critical step in establishing your content strategy because, if you or your chosen B2B inbound marketing agency's content team don't know your personas inside out, you could end up spending a lot of time and money generating spectacular, clever, beautiful content that is of no use or interest to your audience!
You must also be clear on what it is that you want to communicate to your audience. A good place to start is educational content and solving your client's problems. This will help alleviate the issue of writer's block or the difficulty often faced with coming up with interesting and engaging topics for your prospects and clients.
The content itself is the medium that you use to get to your audience, but before creating that content, you have to know what the core messages are that you want to deliver to them. What should the takeaway be and how do you want them to act on it?
These insights will inform the kind of content you end up developing.
3. Determine how you will deliver your content
Once you have established who your audience is and the kinds of content that you're going to create for them, it's time to consider how you are going to share that content for it to be found and read.
With every passing day, it seems that there is a new way to bring content to customers. Fresh technologies just keep increasing the available channels, leaving us with everything short of beaming content directly into people's brains.
Having so many methods at our disposal can be a good thing, but it can also be overwhelming. It's hard to know which ones to take advantage of!
Ultimately, to establish a successful content marketing strategy, you need to work out which delivery/sharing platforms you want to use, how you want to use them, and what your goals are for each of these platforms.
Among the most popular methods include:
S

ocial media

posts

,

including Facebook, Twitter, Instagram and LinkedIn

E

mail

newsletters

Paid methods like Facebook

, LinkedIn or Google

ads

are also widely used by

marketers
For example, once a blog is published on your website, you might decide to share it with a relevant message on your company's Facebook page
, and change up the messaging to also share it on your LinkedIn account
.
If your company writes a monthly email newsletter, you may also consider adding a link to it there for your prospects to follow.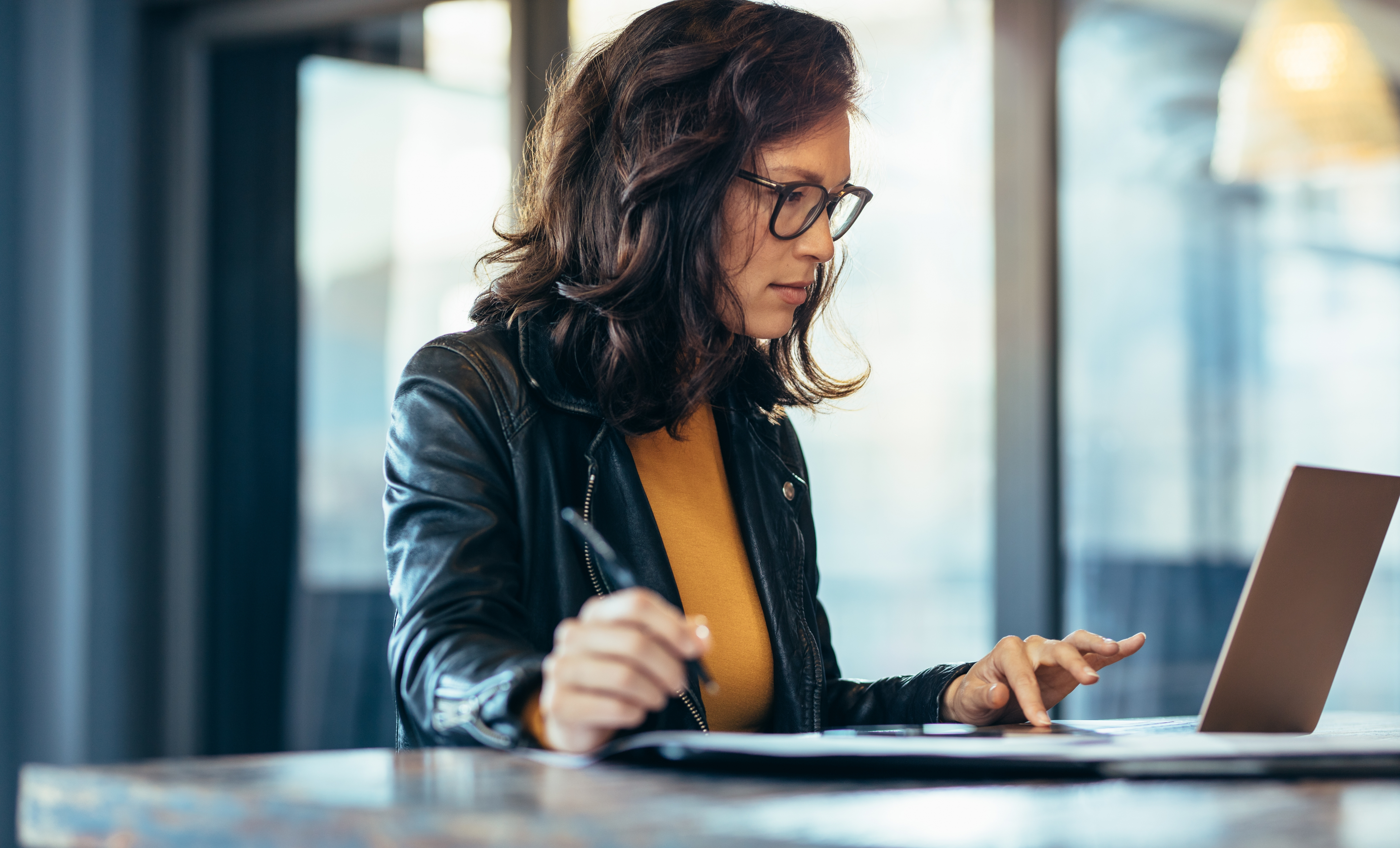 4. Monitor your content's success
A beneficial additional action you can take is to track the traffic, performance and conversion of your content. This will then enable you to better inform your strategy (you can see a top example of this in action in our case study here).
For example, if you later find some elements of your strategy are not actually helping you to achieve your goals, you can then decide whether to alter that part of the strategy or cut it entirely.
5. Strategize
for the future
Your B2B content marketing strategy will serve as a vital road map to help your organization meet its goals around its content efforts.
You, your team, and other departments that may be involved in some aspect of content plan should regularly consult the strategy document to guide decision-making and to review your progress and make sure things are going as planned.
Think of your content plan as a living, breathing document – it's not set in stone. For example, you'll probably want to re-think which platforms you are using to promote your content from time to time, based on their respective levels of success.
You may also find that your company's mission and aims evolve over time, so you should also occasionally review basics like messaging and personas to ensure your content marketing strategy is meeting your business needs.
Are you looking to improve your current B2B content marketing strategy?
As an experienced B2B inbound marketing agency, we'd be delighted to help you achieve your business goals with a powerful content marketing strategy. It all starts with your free one-hour consultation, which includes an in-depth content review, social media audit and much more!
Simply book your free consultation today by following the link below: