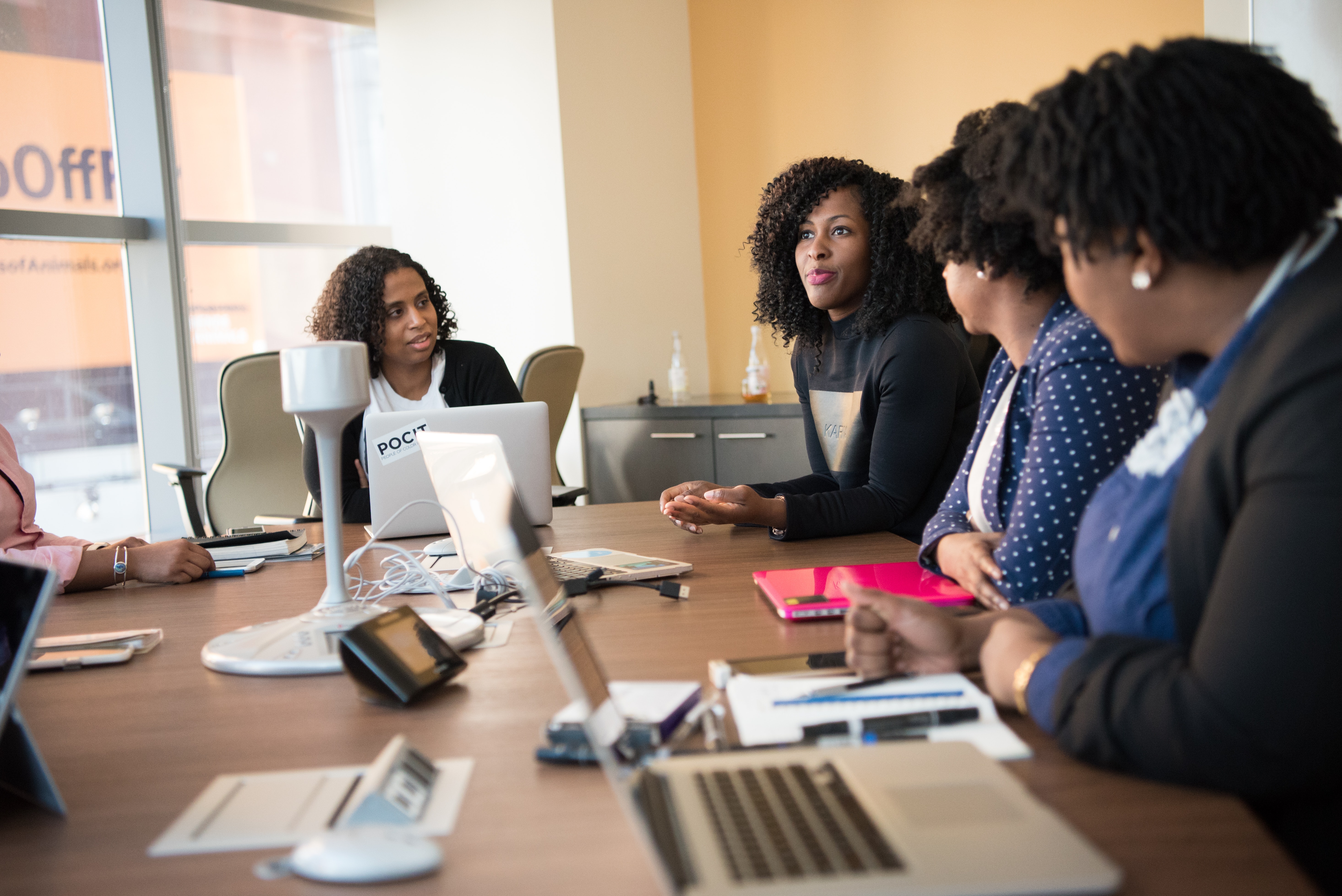 We get asked this question a lot when we're talking with clients and new prospects. Businesses are either new and considering how to get the most bang for their buck or they're established and want control but are concerned about escalating marketing costs. Either way, choosing between insourced and outsourced marketing is a tough decision for any business owner or marketing team.
What should you keep in and what goes out the door? It's a hard question to answer. We'll confess we're slightly biased on this one, but the reality is as with most things there isn't a one-size-fits-all model. To decide what's right for you, you need to consider what your internal skill set is like as well as other factors such as culture before making any big decisions.
If you have a business full of individuals with a very specific industry skill but with no marketing or sales experience, then outsourcing could make the most sense. However, if you or other people in your company have strong sales experience or a leaning towards digital marketing services, then you might consider getting them involved with your new marketing division.
And by the way, not having a marketing provision isn't an option anymore!