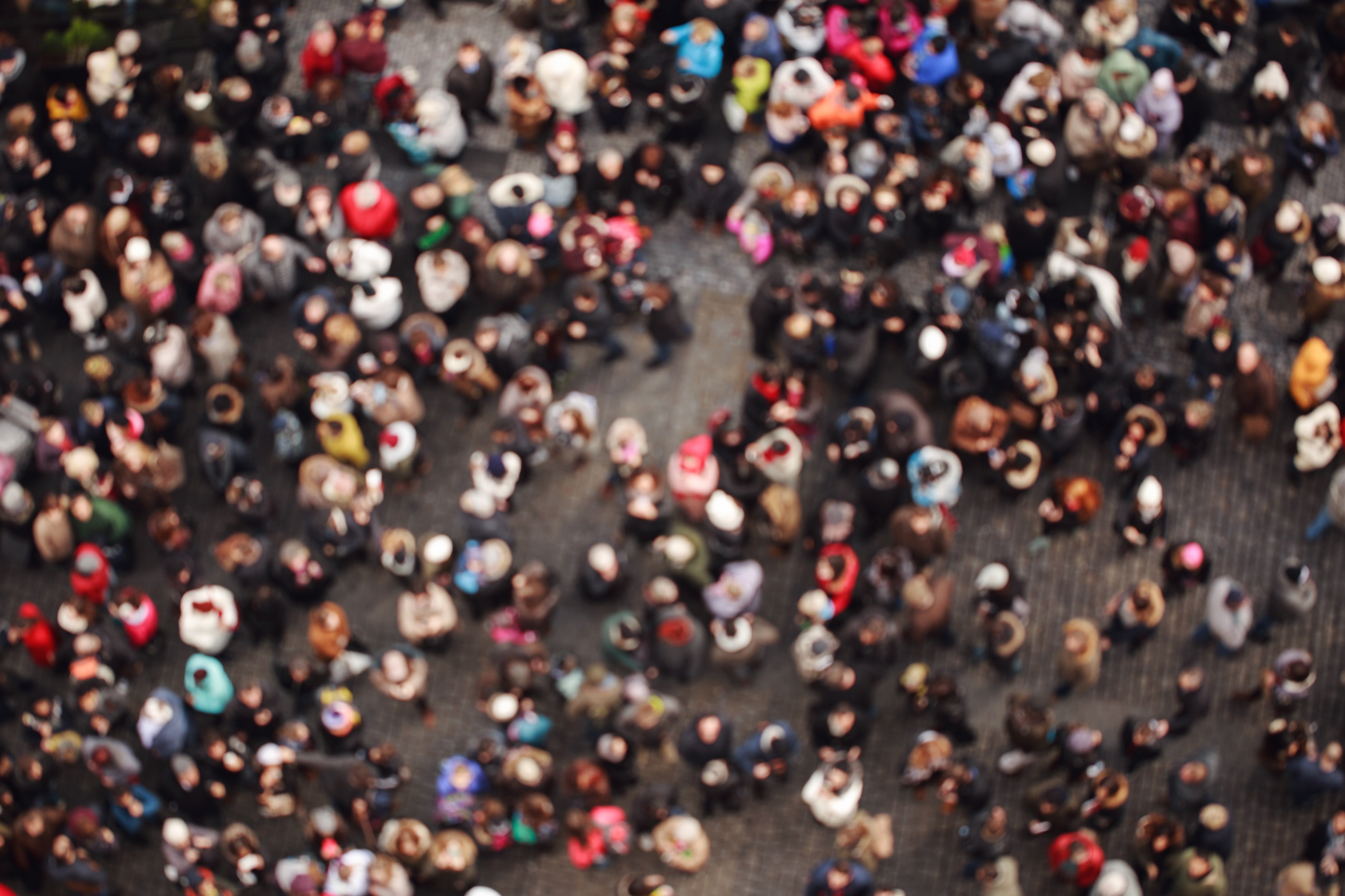 Successful inbound marketing relies on the regular production of educational, engaging, informative and share-worthy content.
But when it comes to producing effective content, you need to focus on what comes before the actual content writing.
The secret to creating engaging content for your B2B content marketing strategy starts long before you put pen to paper. To get the results you are looking for, you need to successfully map your content. Content mapping is the process of planning your content around your buyer personas, to solve their challenges and buyer problems.
Here are four stages to content mapping that will ensure you get more from your content writing.