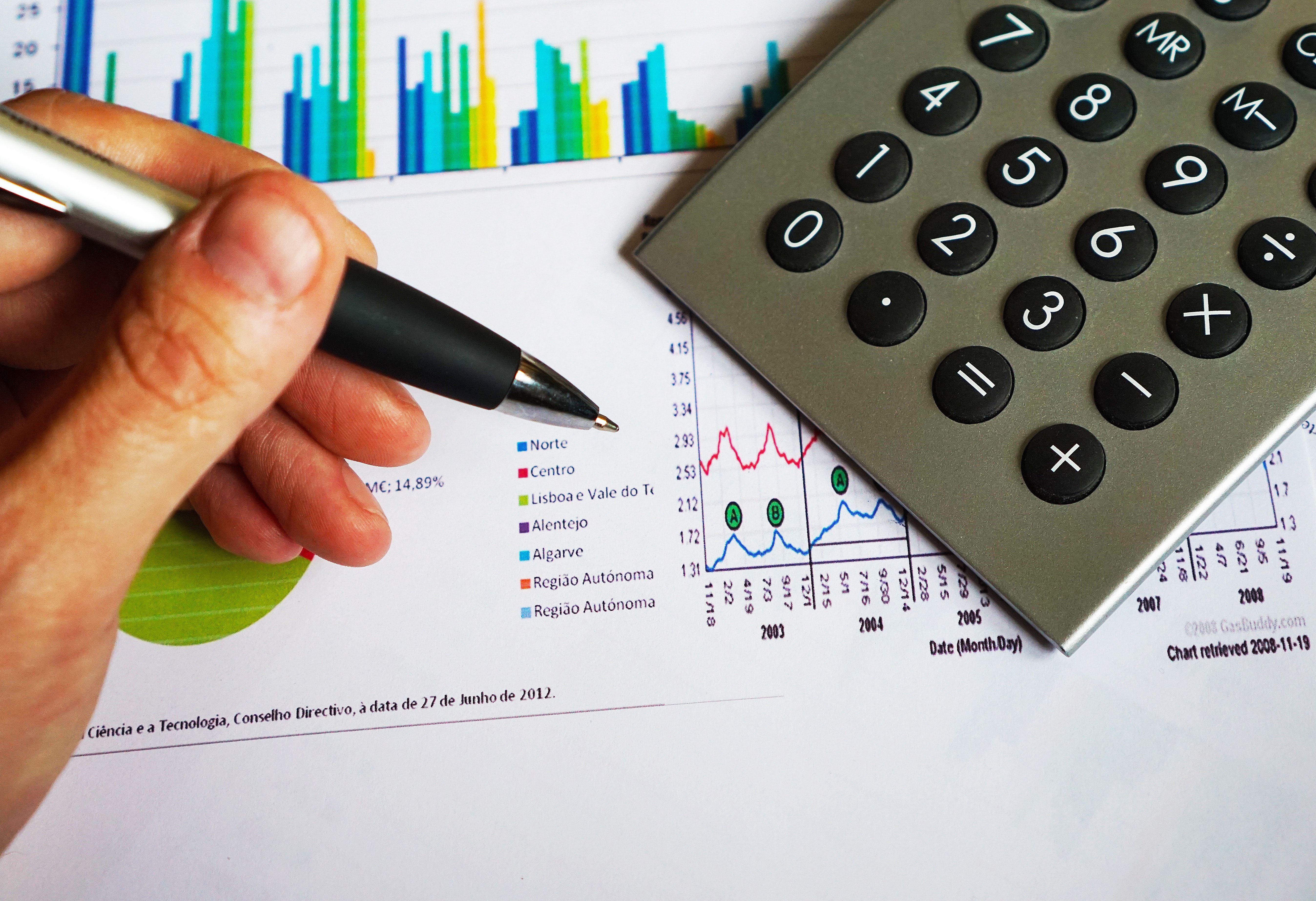 In a world of increasingly stretched budgets and advancing marketing methods, you may not know which strategies to use to boost your business's brand and reputation.
However, inbound marketing could help you to reach your target audience and get more customers in a highly cost-effective manner.
Inbound marketing is simply a marketing method based on attracting customers through content and interactions. The key to a successful inbound marketing strategy is that this content and these interactions are relevant and helpful to your customers, which builds your brand, creates true customer loyalty and transforms your customers into brand advocates.
But how much of your inbound marketing budget will have an impact on your marketing strategies cost?
It's a fair question and one that many businesses are keen to answer.
Inbound marketing is a highly effective marketing solution. On average, businesses spend significantly less on their inbound marketing compared to traditional outbound techniques. However, over 50% more leads come from inbound marketing services.
Inbound marketing is also a long-term and ongoing solution. There are a range of inbound marketing services and strategies available to your business. For example, you may decide to invest in a blog or create a series of targeted landing pages. As a result, its cost can vary greatly depending on the extent and range of strategies you decide to adopt.