If you haven't already, now is the time that every business should embrace inbound marketing. The benefits speak for themselves, with inbound marketing services pricing provides measurable results and generating more qualified leads than traditional methods at a much lower cost - and that's just for starters! However, if you're having trouble convincing your outbound loving boss that inbound is the way forward, these 20 impressive inbound marketing statistics could finally get them to listen.
Let the stats do the talking for you…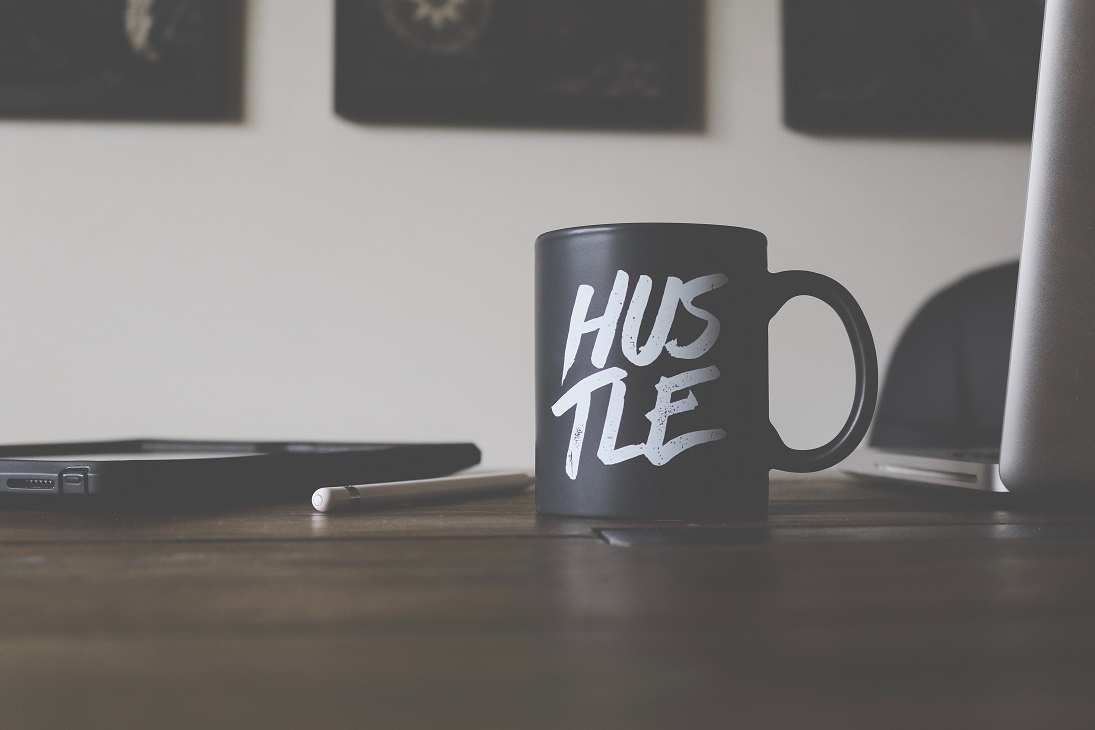 Inbound leads cost 62% less on average than outbound leads
Only 16% of marketers say that outbound marketing provides the highest quality leads for sales
And a whopping 32% of marketers think that traditional outbound marketing methods are the most overrated marketing tactic
Just 61% of marketers believe their current marketing strategy is effective
And only about 22% of businesses are satisfied with their current conversion rates
Whilst 35% of salespeople say closing a deal is getting harder
However, inbound marketing can result in doubling the average website conversion rate from 6% to 12%
Companies that blog have 55% more website visitors than those who don't
And on average, brands that publish 15 blog posts per month convert a whopping 1200 new leads every month
Leads generated with SEO were also 7x more likely to result in deals than outbound-sourced leads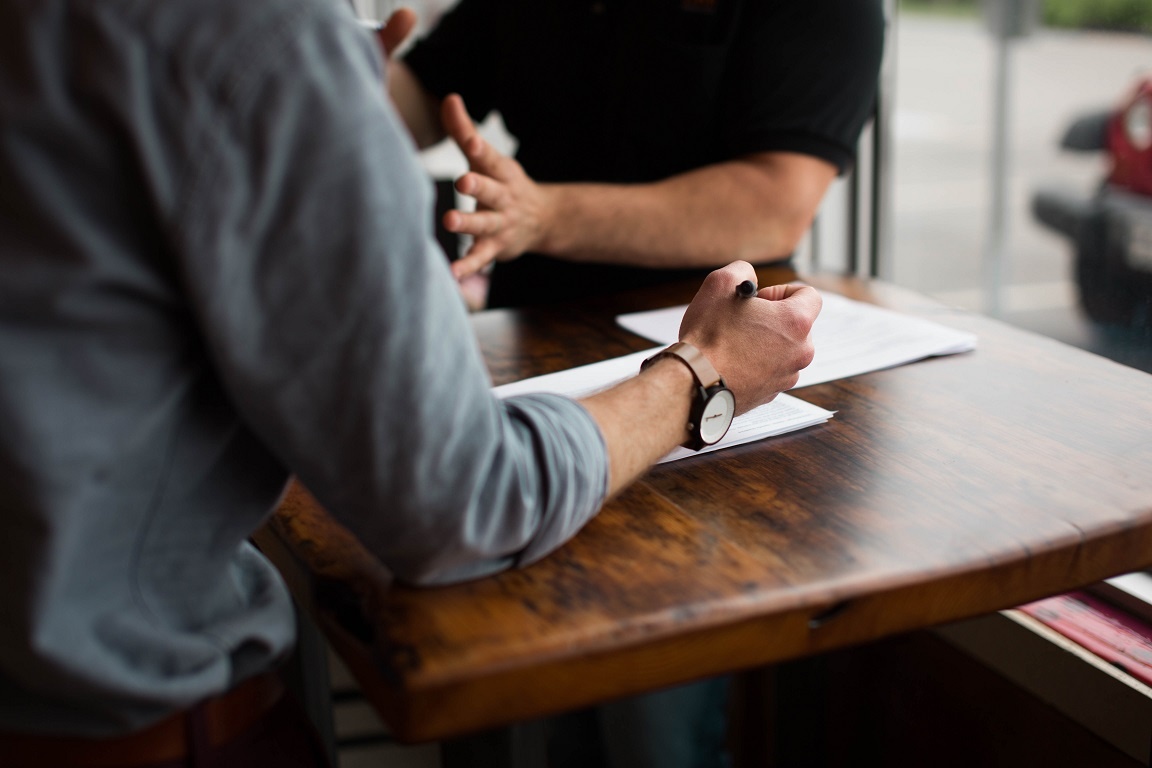 And nurtured leads make 47% larger purchases than non-nurtured leads
In fact, lead nurturing generates 50% more sales for companies at ⅓ of the cost
And email marketing has a 2x higher ROI than cold calling, networking or trade shows
Three quarters of companies agree that email offers excellent to good ROI
As a result, 54% of marketers say increasing engagement rate is their current top email marketing priority
Whilst 61% of marketers say that improving SEO and growing their organic presence is their top inbound marketing priority
72% of marketing professionals think that relevant content creation is the most effective SEO tactic
Which means that 53% say blog content creation is their top inbound marketing priority this year
40% of marketers say that improving the ROI of their marketing activities is their number one marketing challenge
And 70% of marketers are in agreement that converting leads is their top priority
You already understand the power of inbound - and hopefully after seeing these statistics your boss will too. If you'd like to find out more about inbound marketing services pricing and how it could work for you, why not contact Angelfish today for a free marketing health check?