Lead nurturing emails are the perfect way to keep in touch with your prospects after they have converted. You can then move them further down the sales funnel, building relationships, boosting trust and generating sales along the way.
What's more, email marketing is constantly evolving – you now have a huge variety of tools to choose from to maximise the power of your email campaigns. But no matter how many tools you are using and how many metrics you are tracking, ultimately, it all comes down to writing a compelling email.
So, how should you write an email that performs well rather than one that just looks good? Below are our top 7 tips for telling a better story: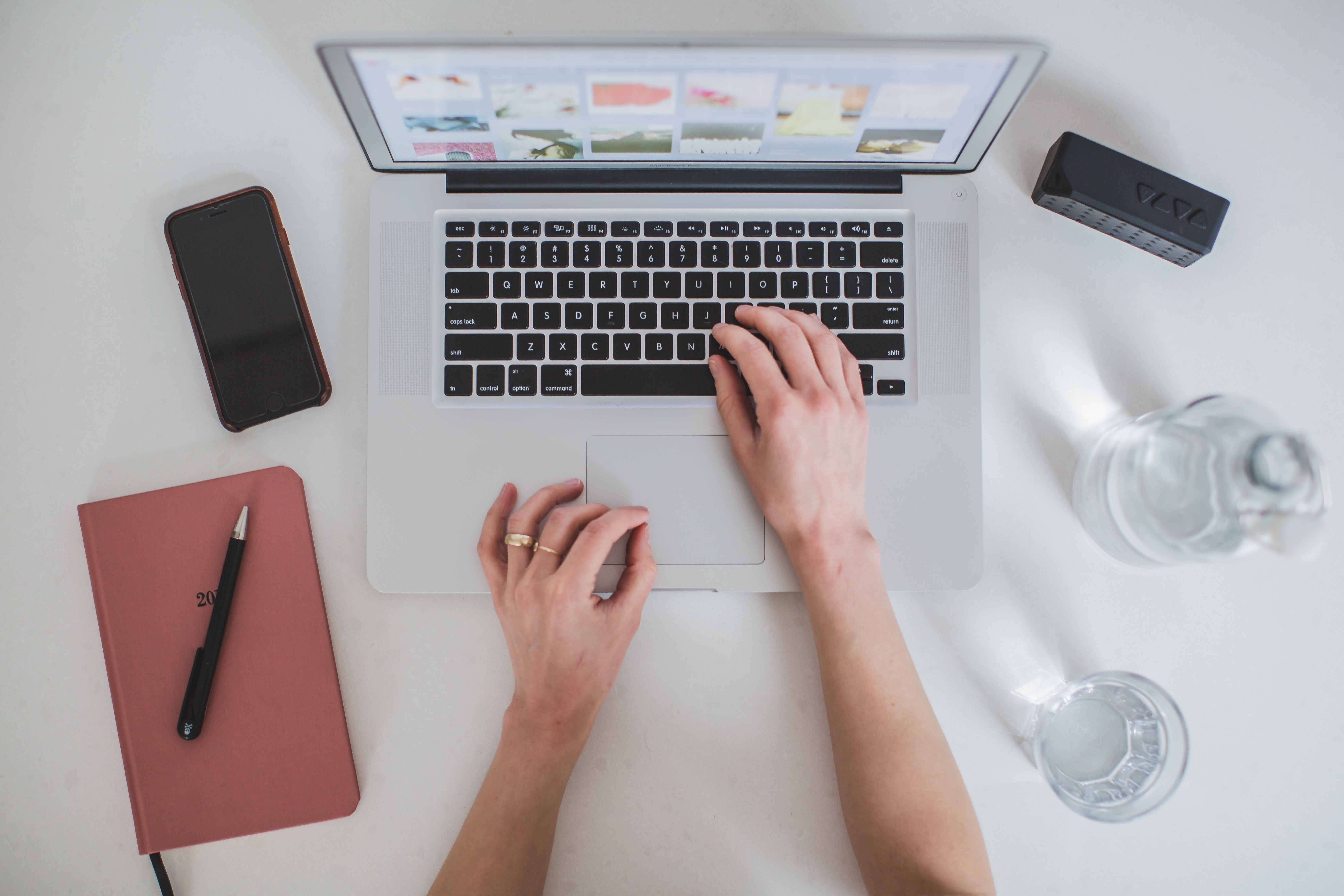 Take personalisation a step further
Email allows for more types of personalisation. For example, you can use the name field in the subject line to automatically insert the name of the person you are writing to. If the email looks like it's specifically for that person rather than sent out as a mass communication, there's more chance they will take a look.
Remember to segment your audience. Send different emails to different groups within your list based on their sector, behaviour, buying personas and their place in the buying cycle. For example, a software company could send one email targeting the recruitment industry and another the engineering industry; messaging and tone of voice would be quite different.
Or, send emails to different groups based on how they signed up for your list or the products they've purchased. This type of personalisation has been proven to increase open rates in transactional emails.
There is one caveat: overuse of personalisation might have the opposite effect. For example, don't use their name in every other sentence otherwise it can start to sound a little excessive and slightly creepy.
Write in a personal tone
Emails work best when personalised. Think about the emails that people always open first – those that come from people they know, such as friends and family.
Emails are, for the most part, a personal form of communication. So make sure your emails sound like they are being written from one person to another:
use your name in the 'From' line rather than your company name

mention 'you' rather than 'our customers'

adopt a lighthearted tone (as long as this fits with your brand)
Remember, you're trying to build a relationship as part of your lead nurturing process, and a personalised tone is the best way of doing this.
Make the copy easy to read
Email copy should be easy to read, which means short paragraphs, short sentences and bullet points.
That does not mean the email itself has to be short – long emails get read too. But they should be easy to read on any device, including a small mobile screen. If you present subscribers with a huge block of text, they'll delete the email before they've read the opening sentence.
Focus on the reader
Finally, always make the reader the focus of each email. When it comes to lead nurturing, you should be focusing on what they want to read, what they want to know, the questions they have and the solutions they are looking for. Focus your attention on their pain points and what keeps them up at night. How does your product or service resolve their problem.
Avoid the temptation to talk about your business in every email. While people will be interested in the latest happenings, this should be secondary. Focus on the benefits of everything. It's not about what you do, it's about how you help.
Provide consistent value
At the end of the day, to write emails that get opened, read and acted on, you need to ensure you consistently provide value. You can use all the tricks in the book to get more emails opened, but the only thing that works in the long-term is creating value-packed emails that people actually want to read.
Your ultimate goal should be to get subscribers on the lookout for your emails, to want to read them as soon as they arrive, and you can only do that by providing them with valuable information and resources.
Otherwise, no matter what else you do, your emails will get ignored.
Make sure every email has a goal/call to action
One of the simplest ways to improve your email marketing is to make sure every single email you write has a defined goal. This stops you from spending valuable time writing emails which don't achieve your goal and are filled with fluff.
It could be to:
read your latest blog post

download your new white paper

check out your latest product

share your blog on Twitter

reply to a question

forward the email to a friend
It could be anything – just make sure you don't cram in multiple goals but instead keep it to one. Giving each email a goal helps to structure your emails and makes them easier to plan and write – as well as providing subscribers the opportunity to act on them.
Don't be put off by the sales lingo – the CTA is simply the place in the email where you tell your readers exactly what you want them to do next. It could be as easy as: 'Read the latest blog here'. It doesn't have to be pushy, but it should be clear and direct, leaving no room for confusion. People are far more likely to take action if they know what they should be doing.
Launch better email campaigns
These tips should help you to write better emails to enhance your lead nurturing. Just a few simple changes can make all the difference to your open and click-through rates.
But writing good emails is just one element – if you want to run a successful email marketing campaign, there is a lot more that goes into this, from planning through to measuring and testing.
To get the lowdown on the whole process, download our free guide to perfecting your email marketing campaigns.