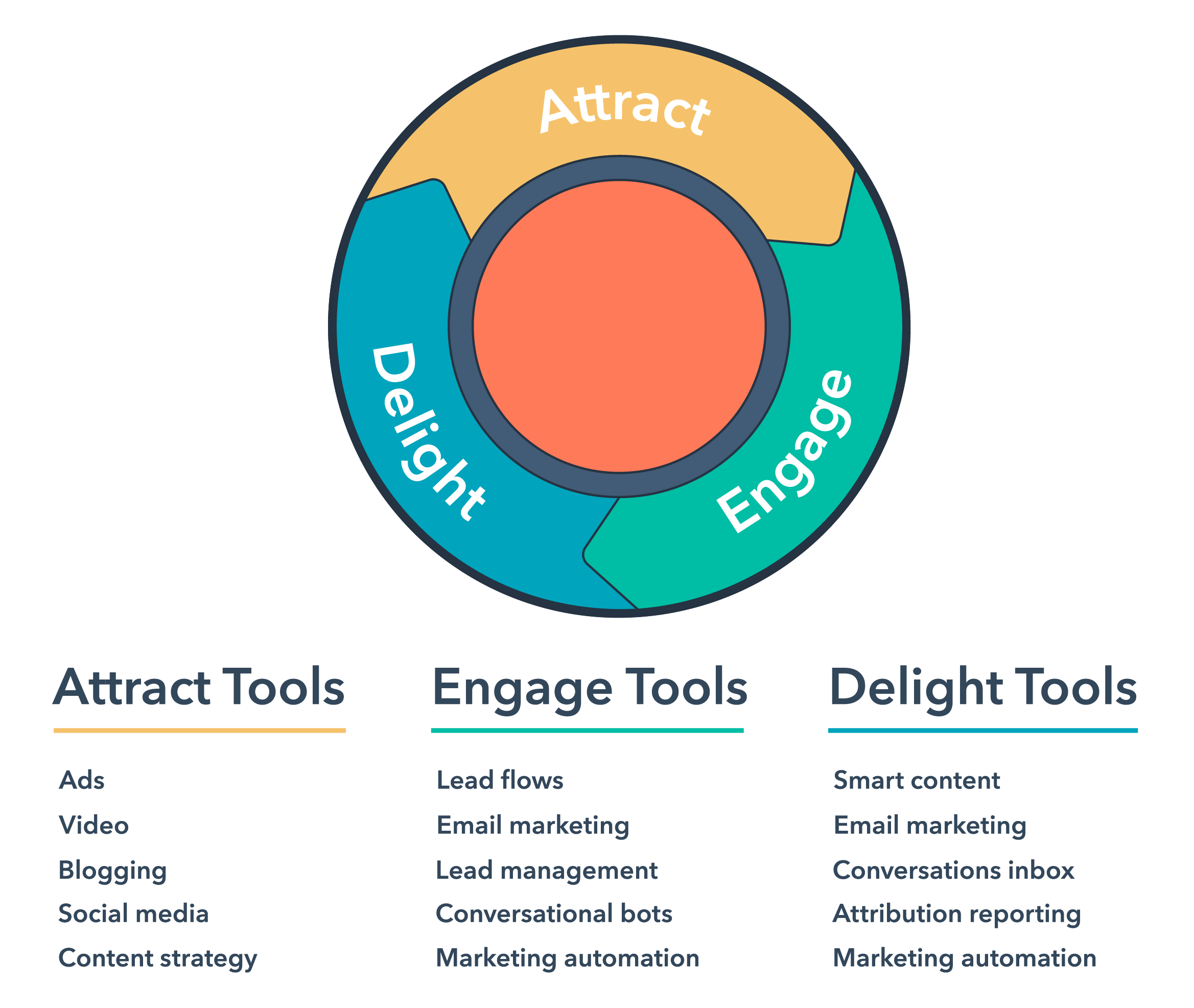 Inbound marketing uses a subtler set of strategies compared to traditional outbound marketing techniques. It's also a necessity for businesses that want to build a successful brand and stand apart from the competition.
Inbound marketing draws your customers to your products and services through the creation of content and campaigns that delight your target audience and transform them into brand advocates. For example, social media campaigns, SEO (Search Engine Optimisation) and content marketing are all core strategies under the inbound marketing umbrella.
Outbound marketing, on the other hand, tends to use more direct tools such as direct mail, telemarketing and events. However, research reveals one-third of marketers think outbound marketing tactics such as paid advertising are a waste of time and resources.