Buyer personas are an important consideration when it comes to your inbound marketing strategy.
These are becoming increasingly popular – and necessary – for marketers. Creating your own buyer persona can improve your marketing by helping you to refine your content and get your message heard above the noise, giving you a competitive advantage. This helps you to reach out to the right people with the right message to garner a better response.
But what exactly is a buyer persona? Here's what you need to know.
The basics of buyer personas
A buyer persona represents your ideal customer. But rather than creating a persona based on who you think your ideal customer is, your buyer persona is based on real information about your existing customers gathered through data and research.
A buyer persona goes beyond a simple description of your ideal customer. It goes a lot further, going way beyond profiling your customers by age, job title, etc. Instead, it provides detailed insight into who your customers are and what they might be thinking.
How buyer personas differ from target audience
The target audience has traditionally been the go-to resource for sales and marketing. But target audience only covers buyers who share common needs and characteristics. Some businesses simply use a list of job titles to define their target audience, but this simply doesn't go into enough detail.
They are the recipient of the message, and they are defined by demographics, geographic location and behavioural characteristics.
While buyer personas also include demographics, they go into much greater depth, focusing on the customer, their goals, aspirations, challenges, activities, interests and more.
It is this added depth that makes buyer personas so powerful and allows you to target them more accurately.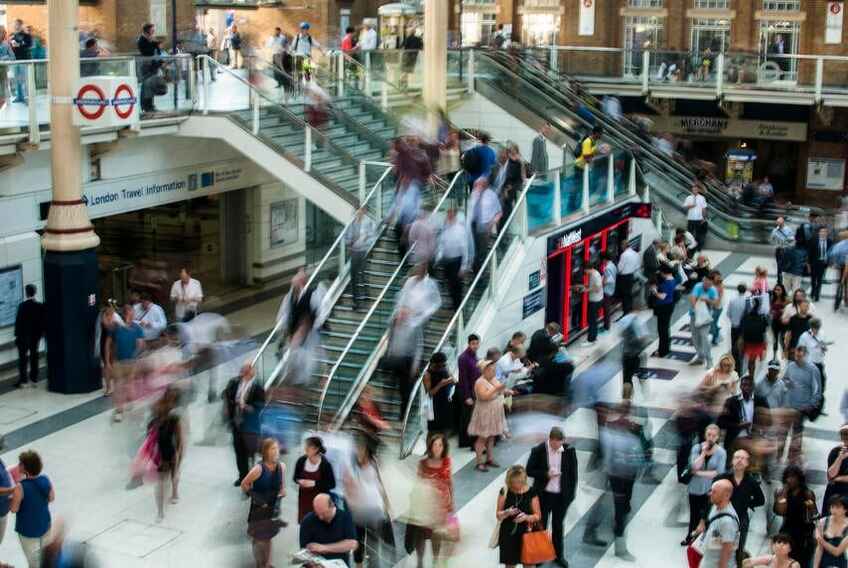 Why buyer personas are essential
By coming up with detailed buyer personas, you will be able to make more informed decisions when it comes to your sales and marketing activities.
In short, they take out the guess work.
For example, uncovering your buyer persona can change how you approach your inbound marketing strategy – especially your content marketing.
When creating an editorial calendar for your blogs, you will have in-depth knowledge of the problems your target customers face, their goals, the information they are looking for and more, which will give direction to your content marketing strategy.
Businesses often struggle to understand their customers, their purchasing habits and their goals. By outlining a detailed buyer persona, you can get into your customer's' shoes and think deeply about the situations they face. By understanding their challenges, pain points and emotional needs, it becomes far easier to come up with ideas for the type of content that will resonate with your targets.
Then there's the fact that it can help you to boost performance. The detailed research you carry out will provide you with insights into your customers that your competitors lack, helping to give you the edge.
Incorporate buyer personas into your inbound marketing
As you might have realised by now, buyer personas are increasingly important when it comes to your inbound marketing strategy.
In order to draw people to your website, you need to connect with them by creating content that helps them overcome their challenges and reach their goals.
When you have created a detailed buyer persona, creating content becomes a lot easier because you know exactly who you are targeting and the topics you need to focus on.
To find out more about creating a buyer persona to use in your inbound marketing efforts, make sure you download our free guide to inbound marketing...