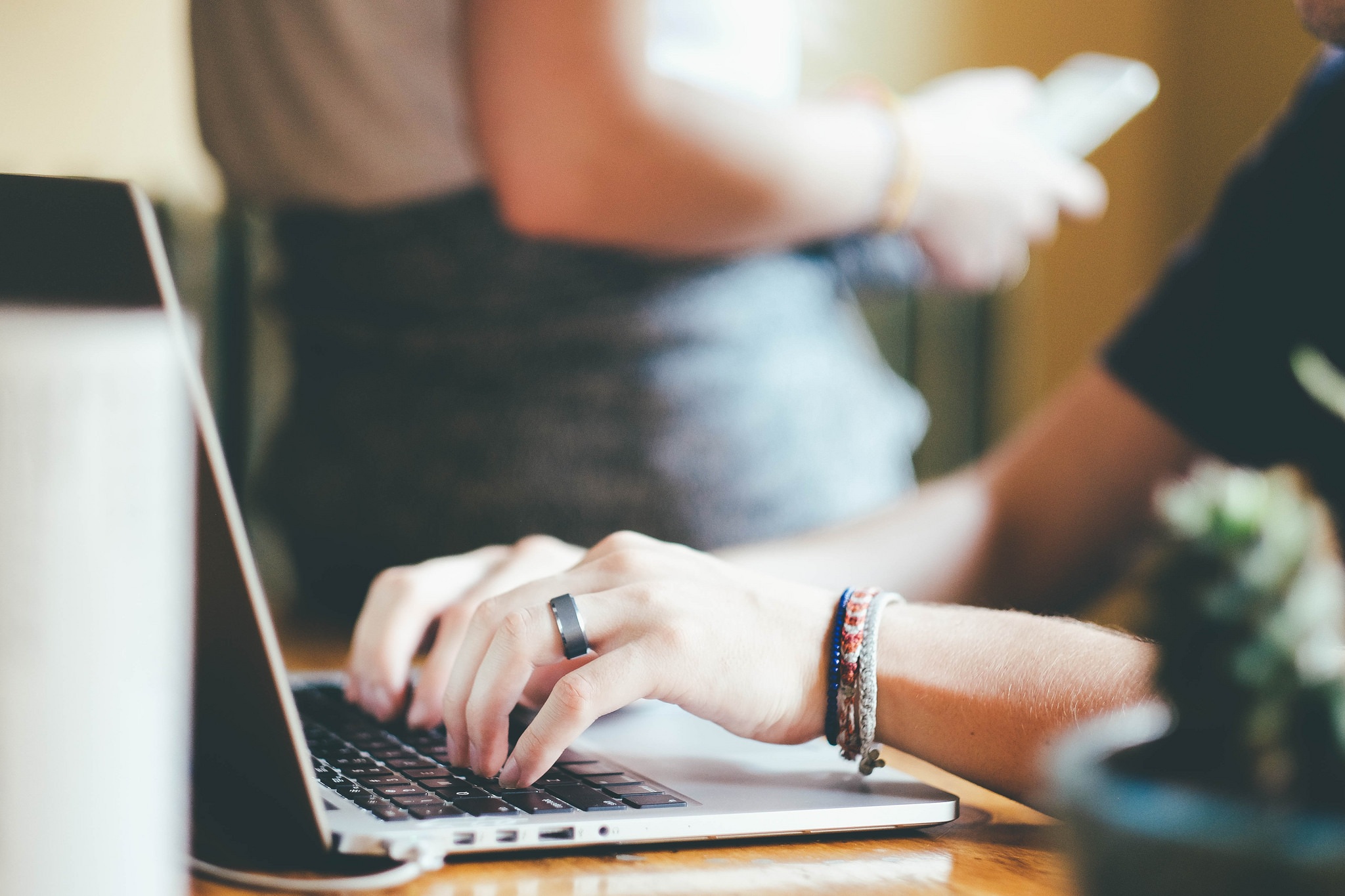 Cold calling
to gain leads and generate revenue is a thing of the past.
People do not want to be pummelled over the head with unsolicited and scripted sales pitches. No, today's customer is brand-savvy and does research. He or she must feel connected to whichever company is offering the product or service required.
Customers want to hear you, but they will also want to be heard by you. To achieve that rapport, you need to start thinking like inbound marketing service providers do! Our free Guide to Inbound Marketing will help you achieve this (download it here), as well as the following tips...