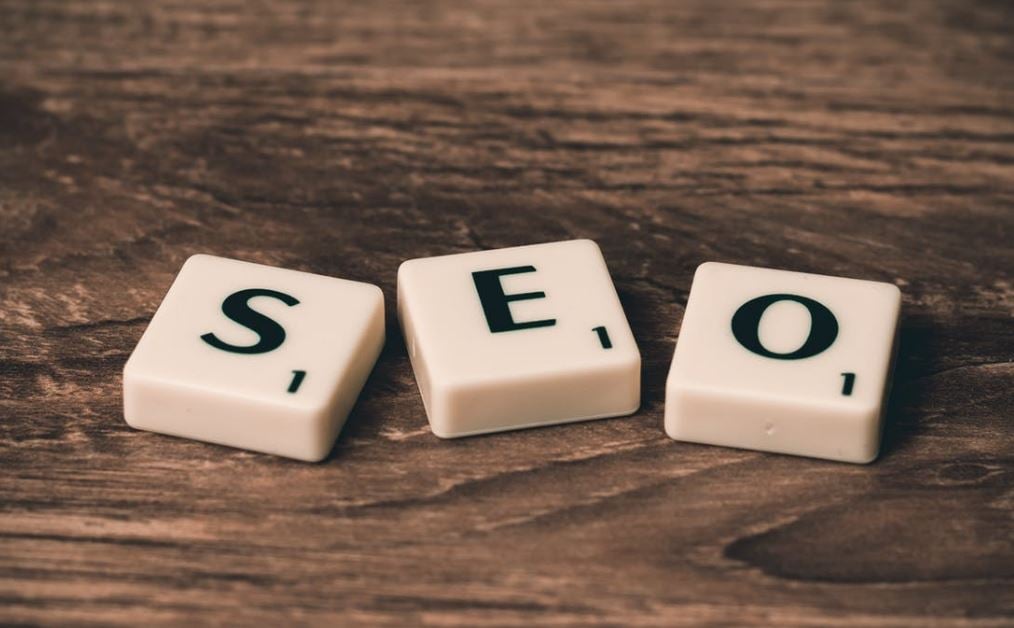 Domain Authority, or DA, is a metric that was created by Moz, one of the leading SEO solutions companies that provides software and tools to help businesses boost their search engine optimisation.
Here's a quick explainer for everything you need to know about it.
What is Domain Authority?
In brief, Domain Authority predicts a website's performance in Google search by giving it a score that can be used to compare the site against others.
The lowest Domain Authority of a website is 1 (all new sites start with this) and it goes up to 100, with the most authoritative websites like Wikipedia and Facebook having the highest numbers.
Overall, it is a score that gives a good indication of a website's authority and how likely it is to rank in the search engines.