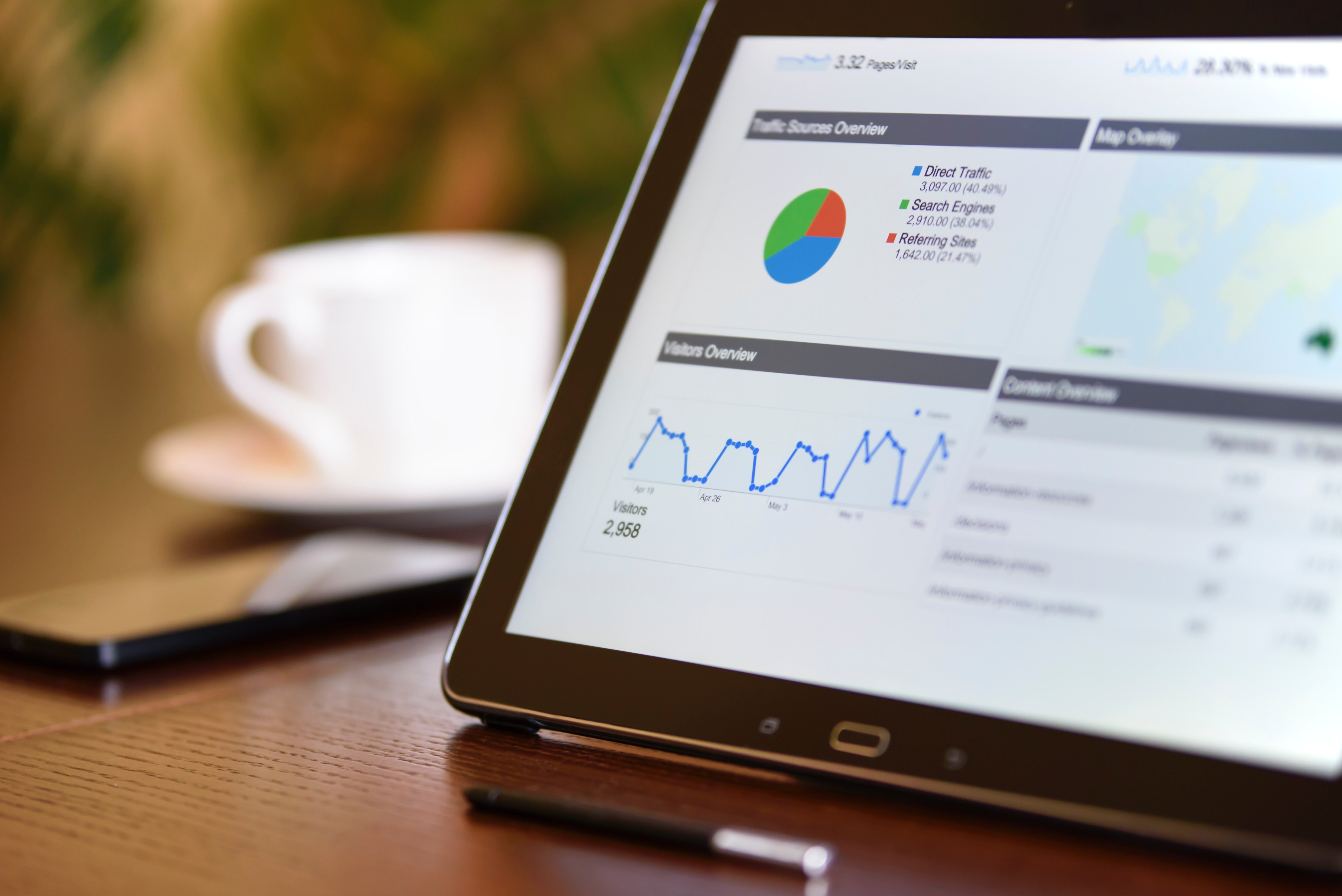 How important are your search engine rankings?
Well, 71% of search traffic clicks come from the first page on Google. Second-page results only get 6% of clicks.
The top listing in Google's organic search results receives 33% of traffic, with the second spot getting 18%.
In other words, your company's visibility in the search engine rankings is vital to its online success.
So, what can you do to make sure your site rises up the search engine rankings?
This is where Search Engine Optimisation (SEO) comes in. It's a series of methods you can use to optimise your website, so it appears higher in the search engine results, compared to your competitors' sites.
It's a complex undertaking and one that relies on you implementing an effective range of internet SEO solutions to drive more organic traffic to your website. It's also an important undertaking as a recent study reveals more than half of online traffic for B2B and B2C sites comes from organic searches.
But every website is different. So, an SEO audit provides a comprehensive website analysis to help you identify areas of improvement to further optimise your site. It evaluates how search engines view your website and its performance in the search engine results.