For a business, the end of a year signals a new period of analysing, assessing, learning and planning for the next year. This is particularly true when it comes to marketing planning and, more importantly, budgeting your marketing costs. With that in mind let's look at the marketing tactics that deserve their fair share of attention in 2017.
Deciding on a budget: use the data available
The first thing to establish is how much of your budget you should allocate to marketing. If you are a startup, you might not yet know what that budget is. If you are a well-established company, you have probably learned what works and doesn't work from past years. But maybe you want to try out something new as well. Regardless of where you stand, there is a vast amount of data available on customer journey and behaviour for virtually every industry in existence. The consensus in marketing circles puts the percentage of your allocable budget for marketing at anything between 3% and 5% of your total profit (forecasted or historical). A startup would have to invest a bit more than an established brand.
Is your budget in line with your goals?
There are both short-term and long-term goals that you need to think about when defining your marketing costs for 2017. If you are a new company, you may want to establish short-term plans like trial campaigns and experimentation with channels to ascertain which marketing solutions are most effective for your unique business.
Established companies should look at long-term planning and ways to increase brand awareness, deepen market penetration and of course, improve ROI. These long-term goals should also be considered by startups and smaller companies. Bear in mind though, as you will be lacking homegrown data, it is going to take more research to accurately predict results and set reasonable targets.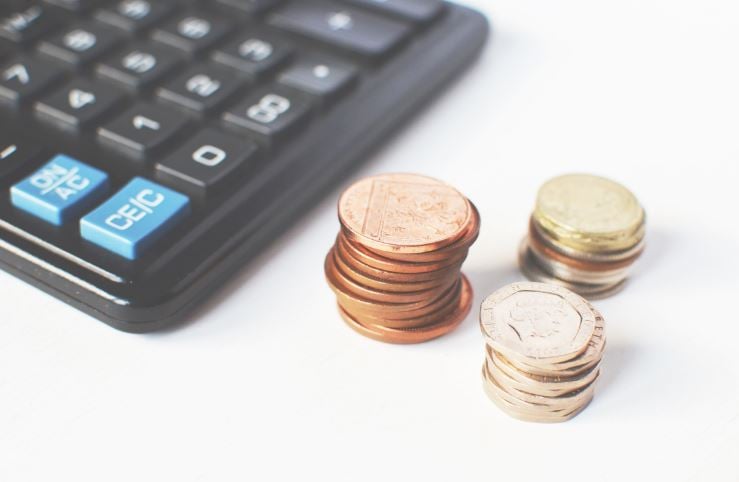 Budgets are set, goals are defined, what are your options?
Marketing is a diverse beast. Consequently, marketing costs come in all shapes and forms. The following main marketing strategies are well deserving of your attention.
Content marketing:
Customers do not want to be told what to buy; they want to feel a connection to a brand. Generating informative, relevant and engaging content will give your business the authority required to instil a sense of loyalty in your customers and drive traffic to your website. Without a good content marketing strategy, all your other marketing costs and investments may very well be for nought.
SEO:
Search Engine Optimisation is very much intertwined with your general content marketing strategy. The main goal of SEO-friendly copy is to strike the subtle balance between adding enough keywords and search-result specific content to ensure online search engines, such as Google, find your page relevant enough to rank it highly. A good SEO strategy starts with appropriate keyword research and a solid content marketing plan.
Paid Search:
Search engine acquisition aims to do the same as SEO, putting you on top of the search results for any query relevant to your brand. It is also heavily governed by the keywords you are using. The difference is that, through paid search, you acquire a high rank in search results by paying for the relevant keywords. SEO and paid search complement each other well, so you should invest in both.
Social Media:
Many of your potential customers are active on social media. As of writing, Facebook is still the go-to platform for information on, well, everything. Your social media strategy should be an intricate part of your marketing strategy, not just an afterthought. A sustained social media presence on a selection of platforms that are relevant to your specific industry will naturally boost all your other efforts and vice-versa.
The elements of this blog can be adapted to either a smaller scale or larger scale business. Although, if you are a start-up and would like specific detail on your marketing spend check out our blog post 'how much should my marketing costs be for my start-up?'.