The power of technological advancements within recent years has had a phenomenal impact on digital marketing – in particular social media marketing.
The rise of the internet has seen the development of a college student's idea (Mark Zuckerberg) flourish into one of biggest businesses in the world – Facebook. Not to mention that the number of businesses that state Facebook has been critical to their business has increased by 75%.
Not having an active online presence in today's world is simply not an option for modern, successful businesses. Although, that being said there are some organisations out there that simply don't understand social media marketing or the reason they should budget for it within their marketing costs.
So today we're going to answer the time old question of do I really need to include social media within my marketing costs? And do I really need it? Well yes, yes you do!
1) Creating real relationships
Why would you turn down the chance to create real relationships with real people? Social media allows you to reach out and connect with prospects and current customers. This aspect of digital marketing also enables you to gather real life insights into these people's lives ensuring that your marketing is more relevant, helpful and specific to your audience.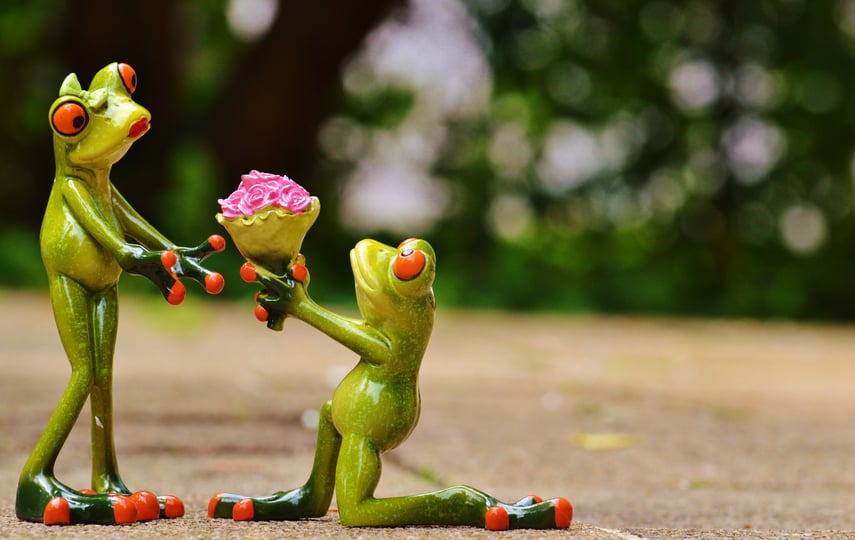 2) Get specific, very specific
Social media marketing is a great tool to ensure the leads you want to target are specific to your business. Due to customisable features within paid advertising across different platforms (Facebook, LinkedIn etc) you can now target specific leads and prospects on certain areas. For example, demographic, job title, company size and interests ensuring that you only advertise to the leads which are relevant to your business. No time wasting here!
3) Increase website traffic
This aspect of digital marketing is also a winner with businesses today as it can increase your website traffic. This is often done by directing visitors from your social platforms to your website. Also, the more social shares and referrals your website receives from external social media platforms the higher your website will rank on search engines. Imagine what could happen if an article you wrote went viral? Social media can be a tool to rant and rave about your website without begging for visitors and traffic – who wouldn't want to incorporate this into their marketing costs?
4) Attract new customer's via content promotion
Most people understand that they need to do content marketing but they don't always shout about what they have created enough. And to us, this just seems like a huge waste! Social media enables businesses to share and promote their own content; after all you've spent all this time creating insightful information for your audience so why not share it?
Go ahead and shout about your brilliant and clever content marketing via your social platforms to drive visitors back to your website and create an awesome conversion rate.
5) Keep your friends close and your enemies closer
We've all heard the saying keep your friends close and your enemies closer but how often do businesses actually implement this?
Social media marketing offers businesses the chance to keep a watchful eye on what the competition is up to. What new products have they released? Have they won any awards recently? What have they been up to? These are all questions that a slight hint of social media stalking can achieve. Oh come on, we've all done it!
Using social media within the business arena enables you to gather an understanding of what the competition is currently doing and allow you to create a differentiation strategy to stand out from the crowd. This will more than likely be more appealing to your audience and also establishes your brand's identity throughout.
So there you have it, our 5 fantastic reasons why you need to utilise social media as part of your overall marketing strategy and included within your marketing costs.
If you're interested in improving your social media marketing strategy why not download our Beginner's Guide to Social Media?