Unless you're one of the 28% of people in the world who use an alternative search engine such as Bing or Yahoo, when we search for something online we all go to the same place: Google. Each and every day, Google processes over 4.4 billion searches, giving us two types of results each time: organic and paid. But, what's the difference?
Organic or natural search results are the ones that most closely match your original search query, whereas paid results are adverts where companies have paid to display certain keywords so they show up in response to search queries. You're probably already familiar with search engine optimisation and search engine marketing, the two methods used for getting web traffic from search engines – but what is the difference between the two? And which one is best for your business?
Search Engine Optimisation
When it comes to search traffic, a whopping 94% of users prefer organic results to paid ads – and with 57% of B2B marketers saying SEO has the biggest impact on lead generation, it's fair to say that an affordable SEO solutions strategy is an incredibly important part of your inbound marketing strategy.
Although moving up in the rankings can take a bit of time and a lot of hard work, with organic search methods the rewards are really worth it. In fact, results on the first page of Google receive a staggering 92% of all search traffic, with traffic dropping by 95% on the second page, whilst an impressive 33% of clicks from organic search results go to the very first listing on Google. However, with everyone competing for the top spot, it can be hard to climb up the ranks and once you get there, even harder to stay there. Not only that, but it takes at least three to six months to see results of an affordable SEO solutions campaign so if you really want to see results, you need a careful combination of killer content, relevant keywords and good links to get you there.
Check out our blog for more info on how to nail your SEO and rank your site faster.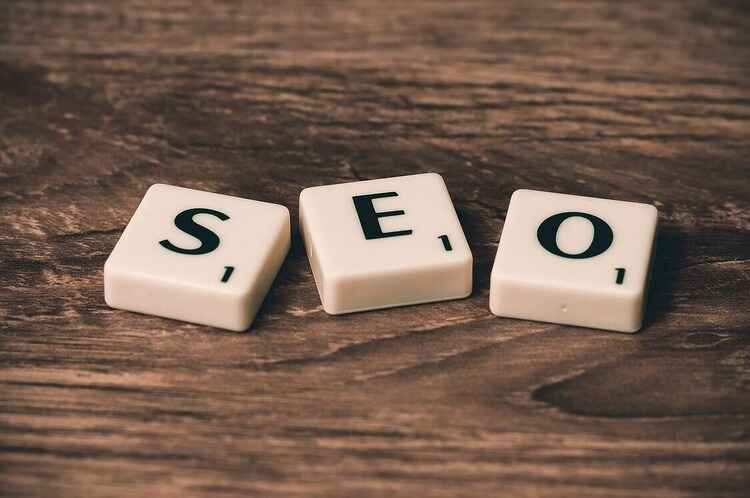 Search Engine Marketing
On the other side of the coin there is Search Engine Marketing, also known as Paid Search or PPC. Although more users than you would realise are unaware, you can tell paid results apart from organic ones on the results page because paid listings are placed separately from organic results, put in a shaded background and may be annotated with 'sponsored content' or 'ad'. Despite people initially being wary of them, paid results have actually become less obtrusive in recent years, making them more popular with users.
The main advantage of PPC is immediacy – when you pay for an advert, if your strategy is right, it can automatically show up in a search, so if you don't have time to move organically up the rankings (often 6+ months of effort, energy and cash!), PPC can be a great way to spend your marketing budget and ensure you are getting noticed quickly. On the flip side, though, PPC is obviously more expensive and once you stop paying for your ads, they immediately stop showing up.
Find out more about PPC and how you can make it work for you here.
So, which is better?
When it comes to organic versus paid search, 'better' is very much a matter of opinion that depends on what you are looking for in your web presence and what type of business you have. For example, high-ranking, organic results have a sense of authority and respectability that is particularly useful for service-oriented companies, whereas paid ads are great for product or brand-specific businesses who want to drive clicks and boost conversions. It also depends on timings, too: if you don't want to wait three to six months to see movement in your search rankings, then paid search could help get visitors to your website today.
For the best of both worlds, though, we would suggest using both together to maximise your search presence – just make sure you monitor your progress and cost so you can make informed decisions for your affordable SEO solutions strategy moving forward.
If you'd like to find out more about how an affordable SEO solutions strategy can help to improve your website ranking, download our beginner's guide to SEO today.