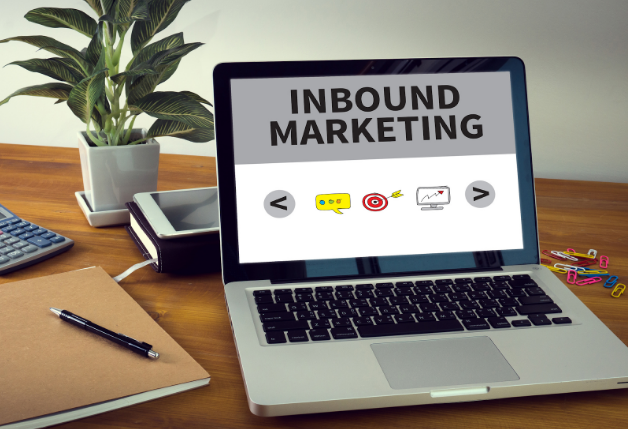 Did you know inbound marketing costs 62% less than outbound marketing and has a greater return on investment?

The industry is changing, and inbound marketing seems to be the most effective way to go. But if outbound marketing worked before, why doesn't it work as effectively now?

Well, consumer habits are changing, and the marketing landscape is riding along. While outbound marketing activities such as cold calling and promoting products in trade shows and seminars still have their place, modern consumers spend most of their time on the web, where inbound marketing thrives.
To craft an inbound strategy with a compelling ROI, consider working with an inbound marketing agency. Read on to learn 4 ways an agency will benefit your business.