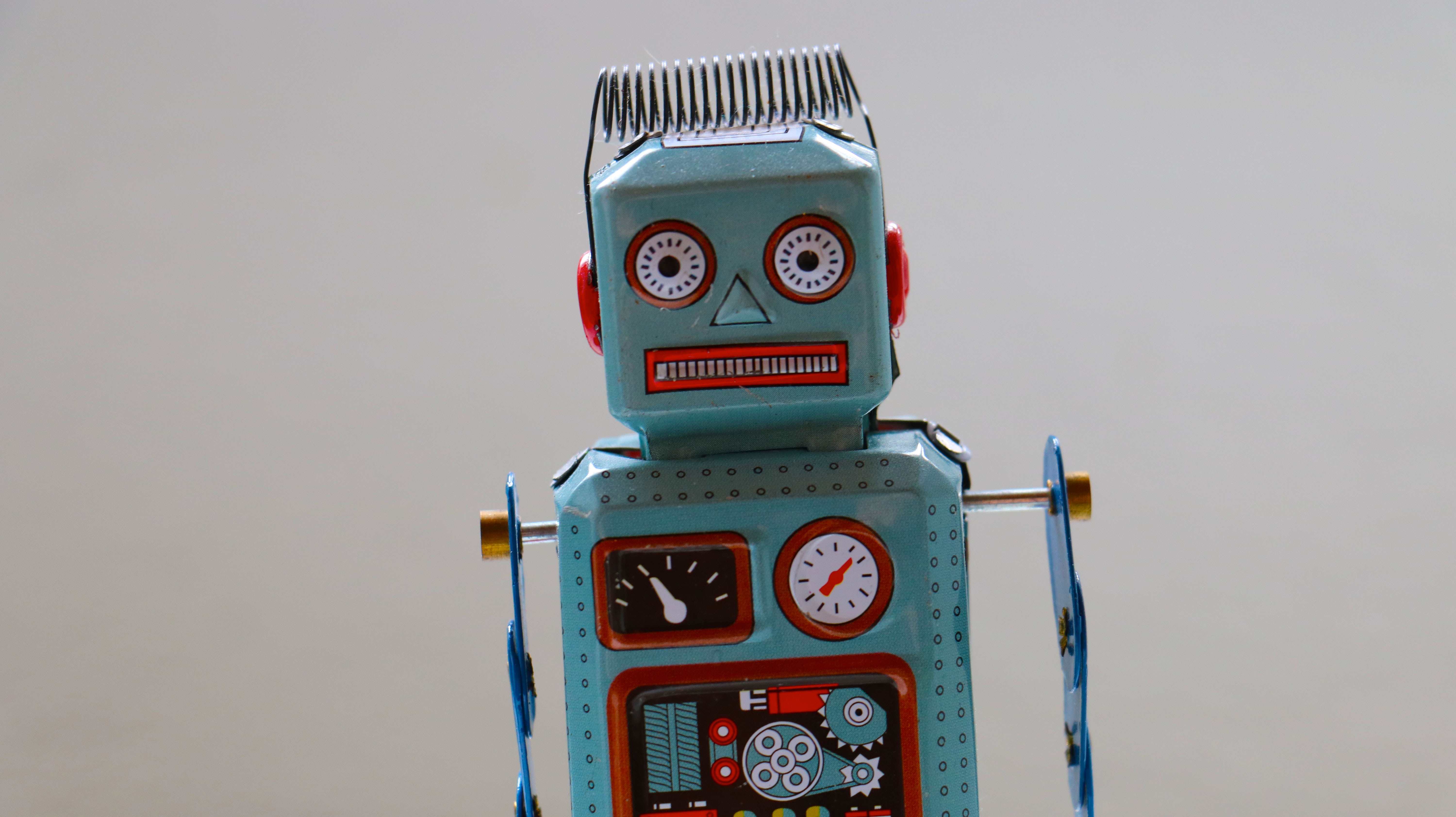 What are chatbots?
Imagine a world where we could communicate with robots to help us solve problems. Sound crazy? Well, this is actually becoming a reality with the increased use of 'chatbots' on websites. Chatbots are computer programmes that conduct conversations, designed to simulate how a human would respond to particular problems or issues a customer raises. Clever, right?
Digital marketing services are now branching out and beginning to implement artificial intelligence in their marketing strategies to increase value and save time. These days, how often do you pick up the phone and ring someone, compared to sending a quick text or WhatsApp message? Messaging networks such as Facebook Messenger are hugely popular as you can contact anyone, anywhere, and get an almost instant reply. Consequently, people are now expecting instantaneous responses from the companies they contact, too.
That's where chatbots come in; their quick answers and friendly messages meet customers' needs and are therefore becoming a popular method of communication.