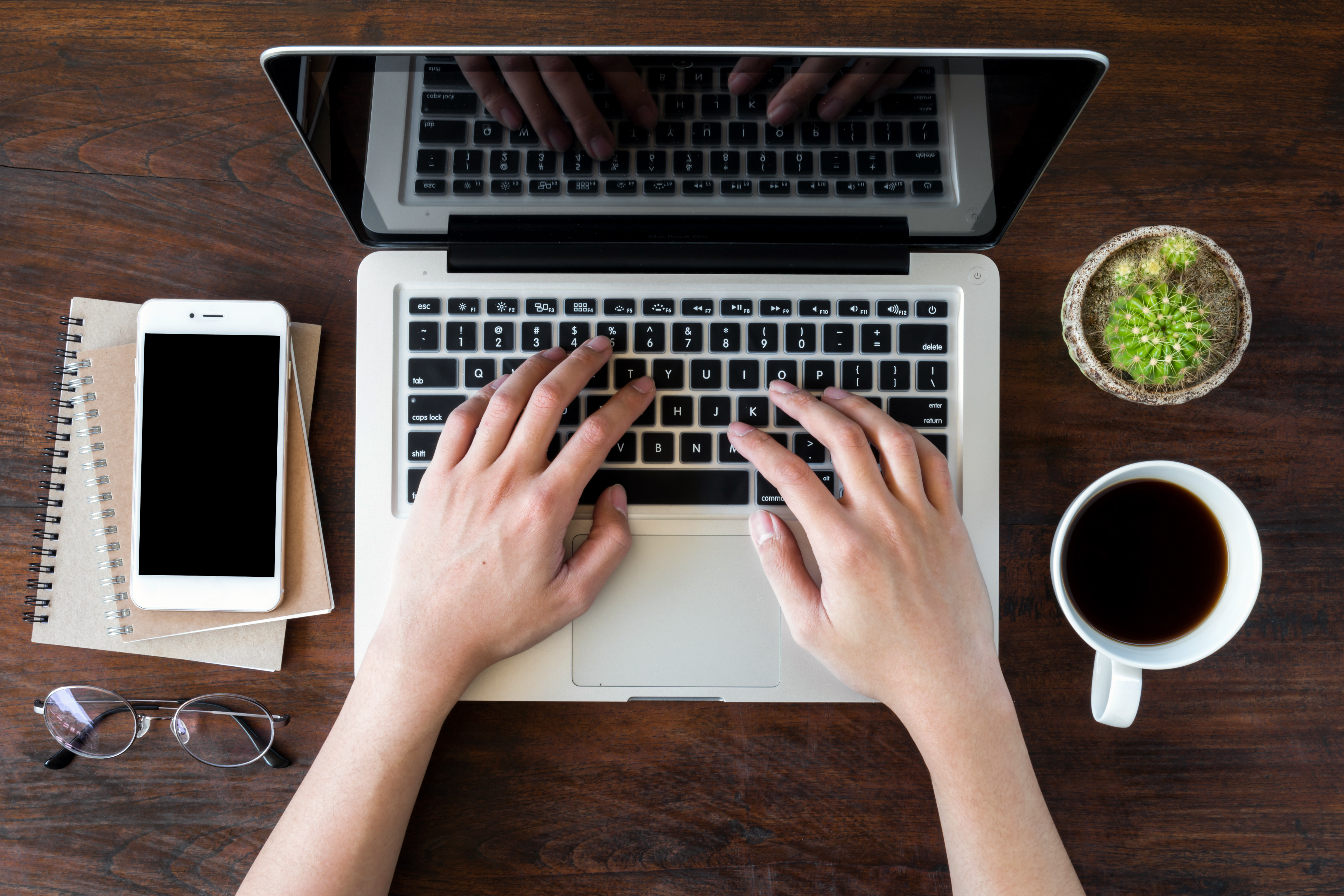 Ah, the question everybody wants to know the answer to. You've got a fully designed website, lots of great imagery and informative content… and yet no one is finding it.
Google is the number one search engine across the world - 3.5 billion Google searches are made everyday - and drives the majority of search traffic to websites. In recent years, the first page of Google captured as many as 92% of search traffic clicks. Having a strong Google SEO strategy is crucial for decent ROI.
Everyday, Google creates new algorithms that last week meant one thing, and now mean something different. It's difficult to keep up with everything, so where do you begin?