We've been fortunate enough to have access to some of the best digital marketing agencies in the world, through time spent in our previous life on the client side and now on agency side via training programmes, mentorships and partnerships. During this time we noticed some common themes throughout their marketing techniques. Imagine how your business might benefit from the best! Here's what we've learnt- packaged in a blog just for you...
They measure ROI

Traditional marketing has always been tough to track. The best digital marketing agencies in the world today are using digital to build long-term sustainable investment models that help grow their client's businesses. These agencies implement a closed loop style of reporting that enables them to consolidate their marketing efforts into one, easy to measure, accurate place. Not only will this provide trackability but also the visibility of the whole sales funnel from click to close to ensure an accurate picture of ROI.

The below image demonstrates how a closed-loop reporting can deliver total visibility across all digital marketing channels and at all stages of the sales funnel:


The image demonstrates how a business can understand their visitor to new contact conversion rate and ultimately contact to new customer conversion. Once businesses have obtained this data they are able to build a marketing system for growth. This is how the best digital marketing agencies in the world are helping to not just achieve but also exceed their client's goals.

They don't interrupt, they attract

In this fast-paced, ever-evolving world, these agencies know that innovation is key. Innovation centres on experimentation and those willing to test and push the boundaries. Think of inbound marketing as a prime example of innovation. Unlike traditional marketing (TV commercials, magazine ads, radio spots, flyers etc.) which focuses on interruptive techniques, inbound marketing aims to attract specific target markets with content they will gravitate towards, at each stage of the purchase funnel.
The point of inbound marketing is not to shout about your offerings hoping someone will bite, but rather to attract, convert, close and delight your customers - a total transformation of the archaic and traditional marketing methods (and thinking). The most successful agencies use inbound, they focus on their ever-evolving customers to find (and test) ways to draw them in, engage with, and delight them – if you aren't already, it's definitely time to follow suit.

They embrace technology

As far as digital marketing goes, keeping up with the latest technology is an absolute no-brainer – it is to the best digital agencies in the world at least. From the latest trends in technology that may have an effect on your customers' buying habits (for example, a mobile-optimized website) to utilising marketing automation technology and digital marketing channels. By now, most companies marketing is predominantly digital. If you haven't made the shift yet, then you should really be implementing tools to enable your business to go digital.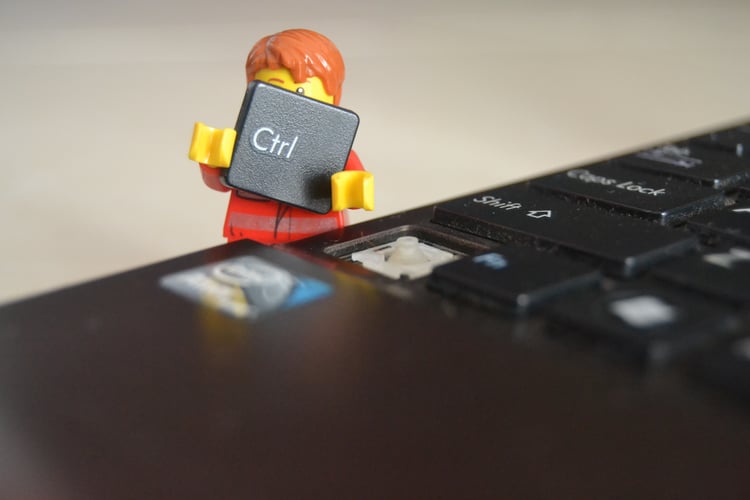 They use content marketing

If you want to be at the top of your game along with the best digital marketing agencies, you not only have to produce phenomenal products and services, but you need to create high-quality content, optimise it for search engines and share it on social to attract your ideal customer.

Content marketing is a huge and integral part of inbound marketing, the main focus is to create consistent and valuable content that answers a question or provides a solution to a pre-defined target market, with the goal of attracting and essentially, retaining customers. Content marketing is not a one-off fix, but a continuous process that the best digital agencies centre their content marketing strategy around to create the most relevant and useful content for their target audience.

The main thinking behind content marketing is that a company provides actual value to people, who in turn reward them with business and loyalty. According to many digital agencies in the world, as well as top businesses, this is not only the 'present' of marketing but the future.

Want to learn more? Download our free guide to inbound marketing here: