Choosing the right keywords is essential for any successful SEO campaign. When businesses start looking for SEO solutions, many are so keen to start ranking as soon as possible that they forget about the need for detailed keyword research. Keywords (or keyword phrases) are what people type into the search engines to find what they are looking for – whether information, products to buy or answers to their questions.
You need to make sure they find your content after searching for these keywords, and that means your content should be based on specific keywords. Here are the main reasons correct keyword research matters.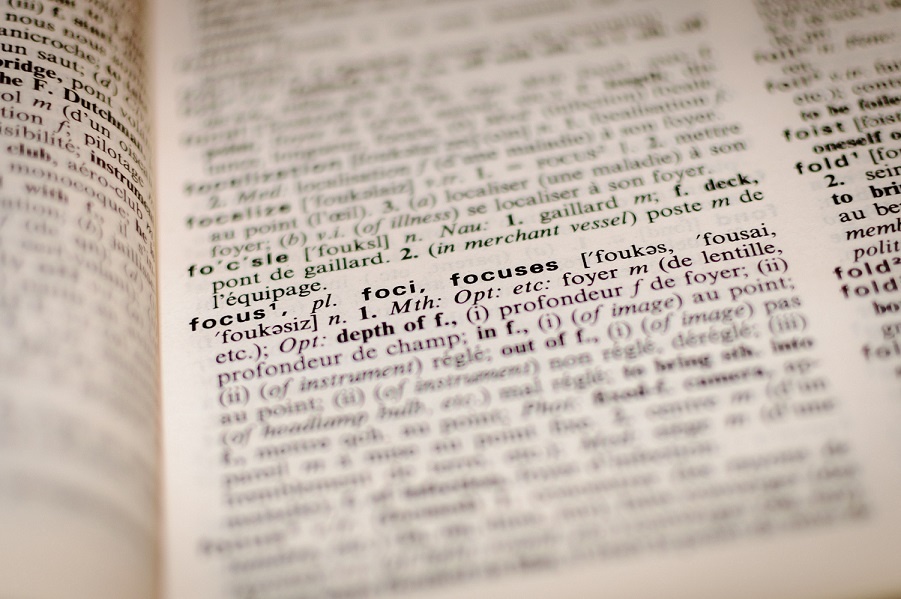 Keywords direct your content creation
The keywords people use reflect their intent – and Google is all about searcher intent these days.
Keywords reflect what they are looking for and the information they want to find. By doing your keyword research, you can get clues as to the direction your content creation should take.
You can use keyword research to find keywords that suggest different types of intent depending on where the searcher is in the sales funnel. For example:
Are they searching for information (top of the funnel)?
Are they aware of your solution (middle)?
Are they ready to buy (bottom)?
In short, keywords give direction to your content so you can avoid creating content no one cares about. And that's one of the reasons why we always start by researching keywords when we provide our SEO solutions to clients.
One way to make better use of keywords is to base your content creation around the concept of 'topic clusters'.
Topic clusters, which are explained in detail in this Hubspot guide, are based on the practice of creating one large and detailed page of 'pillar' content on a particular area that becomes the central hub of your content for this topic, and then creating other smaller and more detailed pages on specific topics related to the general topic that link back to your pillar content page.
This suggests that your pillar page is the authority page on the topic, and the idea is to help this page rank higher over time. It also helps you to better organise your content on your website.
Use the keywords you find in your research to start creating cluster pages where you go into great depth on specific topics. Focus each page on a keyword or group of connected keywords, and this will start to show Google that you are an expert in this area, helping to get you more visibility in the search engines
Find competitive keywords that are easier to rank for
Keyword research is important for finding the keywords that your competitors are missing out on. These are often long-tail keywords that are easier to rank for and can provide you with a lot of traffic when you target enough of them.
Wordstream has some more info about why long-tail keywords are so effective.
Spend more time researching, and you will improve your chances of finding high-traffic, low-competition keywords. This will lead to more visibility in the search engines for these very specific keywords, which over time can direct a significant amount of targeted traffic to your site.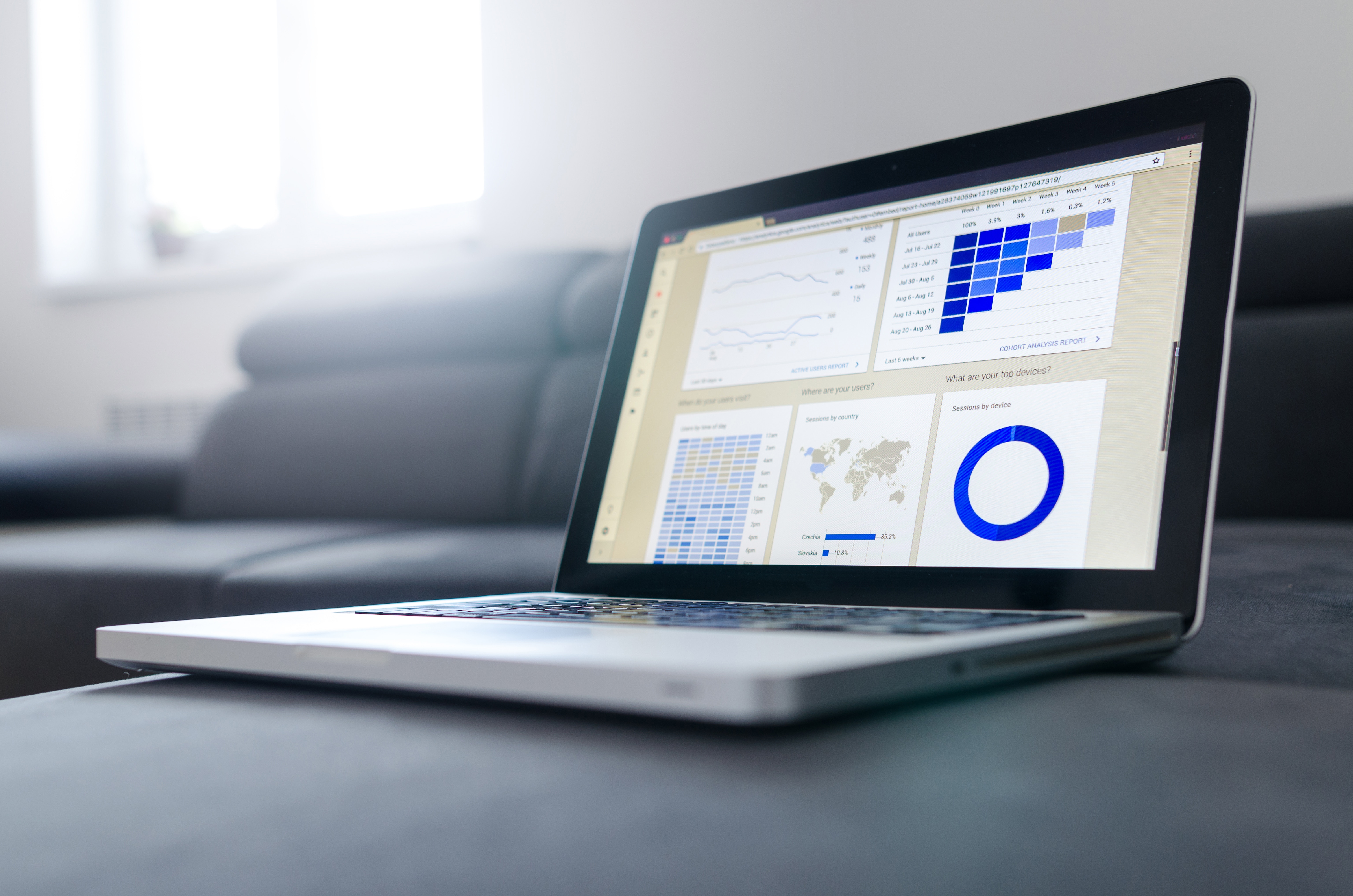 Avoid guesswork
Even if you know that keywords are important, you might think you can guess them anyway. After all, some keywords may seem obvious.
But often there are usually many keywords that people are using that you will not have thought of, and you will only know what they are by researching.
You can start by brainstorming, but only by going deeper will you find the actual keywords you need to focus on so you can avoid wasting your time.
Here are some good keyword research techniques from Search Engine Journal that you can use to get started.
Keyword research still matters
Keywords are not the be-all-and-end-all of SEO, and how they are used is always changing. For example, while in the early days of SEO you could simply pack your page with the right keywords to start ranking, now quality content is what really matters.
Still, finding the keywords that will generate more visibility for your content is an essential part of the process. Here are a few of our other blogs that will help you with your keyword research:
One final thing: keyword research is not a one-off process. You will need to update your research regularly because keywords change over time.
Not sure where to start with your keywords or SEO? Then book your FREE SEO audit with our experts today.