It's pretty simple: if you want your website to be found, you have to engage in SEO. Google gets over 100 billion searches a month - so if you want your website to rank highly on search engines and ultimately end up with more visitors, you need to optimise your site so that search engines fall in love with it.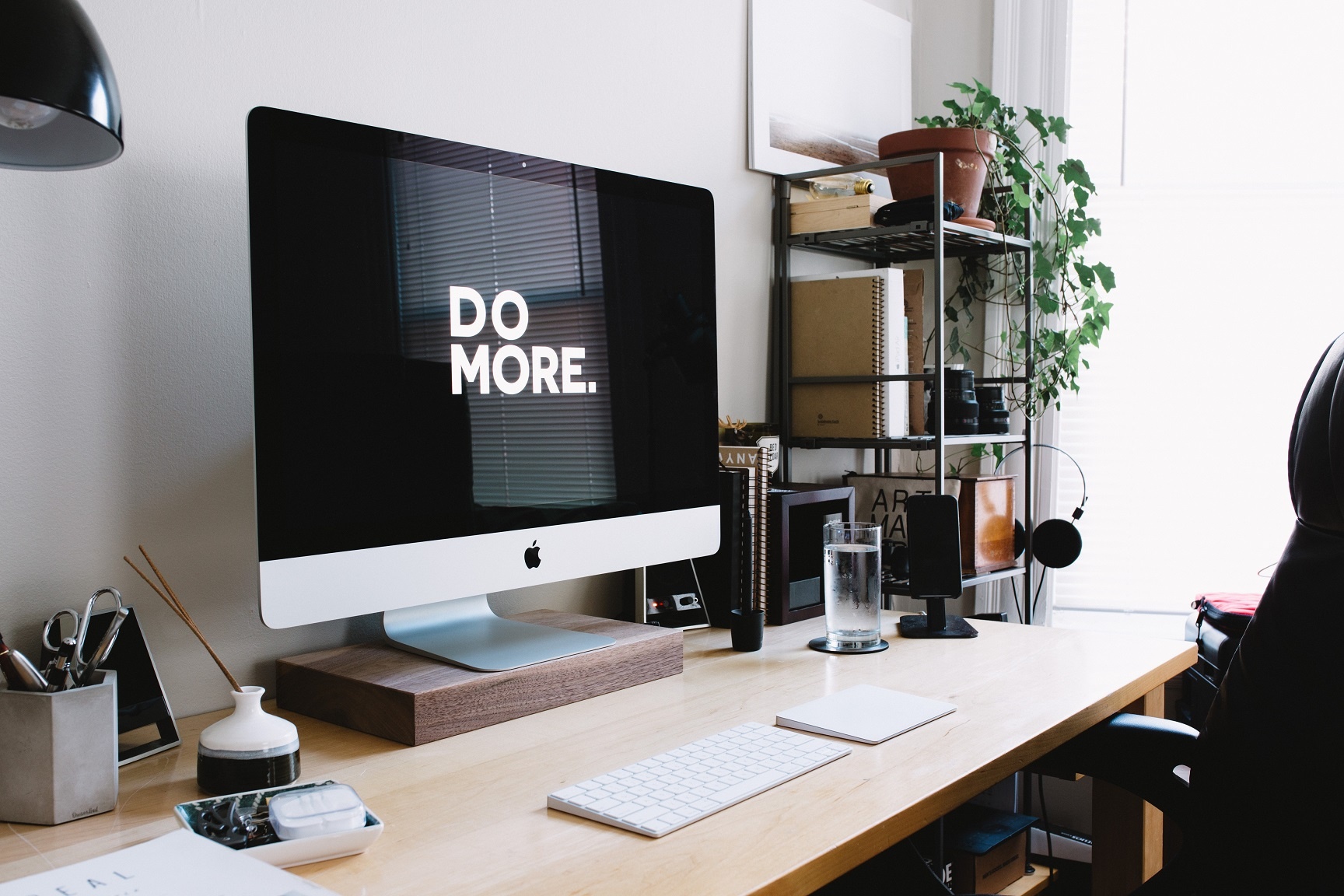 SEMrush found that direct website visits, the time spent on a website and the number of pages visited per session are the most important factors when it comes to website rankings. And when you think that 95% of traffic goes to the first page of Google leaving just 5% to the remaining pages, it's really important to nail your SEO solutions strategy.
From keywords and content to analytics and more, your SEO requires constant attention to make sure it's delivering results and getting you noticed. But luckily for us, there are plenty of tools available to help track and manage SEO to make life that little bit easier. Read on for our round up of the top five tools out there today…
1. SEMrush
Kicking things off with the ultimate SEO tool, SEMrush markets itself as the "all-in-one marketing toolkit for digital marketing professionals". And with a massive database of over 46 million domains and more than 120 million keywords, we have to agree that it's one of the best platforms out there. From understanding how users search online to identifying top ranking organic keywords, SEMrush offers a variety of really helpful tools that can help you generate higher quality content around your keywords to redirect as much traffic as possible to your site. And that's not all: it also has unbeatable SEO monitoring capabilities, from checking for backlinks to complete comprehensive SEO site audits. If that wasn't enough, you can also track past and present rankings to see how you're doing, keep an eye on what your competitors are up to by tracking their keyword strategies and tie it all up in monthly PDF reports so you have a clear overview of what's going on so you can improve your traffic.
2. Google Analytics
Next up is Google Analytics, one of the top five tools that everyone in the SEO industry should be using to measure and understand how their marketing efforts are working. It allows you to quickly check the volume of traffic, where your visitors are coming from and where they wish to go, before figuring out how, why and when your target market visits your site. By measuring visitors, their behaviours and preferences in real time, you can identify which pages and campaigns are performing well, as well as collecting data so reports can be created instantly. Not only that, but it also shows the average time spent by visitors on your site as well as the percentage of new visits and bounce rates so you can summarise the overall performance.
3. Google search control
Next on our list is google search control, another free offering from Google that helps you find out about your website and the people who visit it. Google search console allows you to monitor website performance, search appearance, search traffic, technical status updates and crawl data, as well as helping you sort through search terms to identify which ones have the highest click through rate, which have room for improvement and which aren't relevant. Not only that, but it also allows you to analyse your individual landing pages too, so you can look at specific parts of your website, see how people are finding them and how you can give them a boost. And if that wasn't enough, it also provides you with reports to help you identify any obvious errors on your site and crawl errors in your site map so you can understand if your site is speaking robot effectively. Finally, it provides advice on how to fix any errors too so you can make sure your website is fully optimised for search engines.
4. Yoast WordPress Plugin
One of the most valuable tools in the marketer's toolkit, Yoast WordPress plugin is a powerful tool that helps you make your site appeal to both visitors and search engine spiders. As the number one SEO WordPress plugin, it ensures that any content published on your site is SEO friendly by using a traffic light system to ensure your content is as optimised as possible. From the effectiveness of titles to your meta descriptions, URLs and major integration options for social networks, it's a great way to identify and solve any SEO related issues. It also includes customisable options that appear beneath every page and a post editor which reminds you to use keywords in every heading, page title, URL, content and meta description as well as calculating readability scores so you can understand how your site is received by your readers. Finally, it also checks the the presence of links and images in your posts, the number of words in your paragraphs and the density of focus keywords in the whole document. Basically, it's a one stop shop for fully optimised pages!
5. MozBar
As the industry's leading SEO toolbar, MozBar is a must have for digital marketers. By giving you instant metrics while viewing any page, it makes it easy to quickly and conveniently investigate client, competitor and link prospect websites for critical on-page elements and inbound link metrics. The data it provides is vital to SEO solutions, such as the contents of a webpage's title tag, alt text and meta robots, as well as insights on the link profile, domain authority and the number of backlinks. In addition, you can also use page analysis to explore the elements on the page such as page title, link metrics and markup, and to find and highlight keywords on a page. Basically, it saves marketers time by making the investigation of on-page, link-based and markup-related results a simple click away rather than having it open another tab, find the right tool, and copy and paste the URL. It's easy to see why it's so popular with digital marketers!


In conclusion, a good SEO solutions strategy is simple if you want to get your website seen and improve the amount of visitors to your site - and thanks to all the SEO tools out there at the moment, it's easier than ever before to track and manage your SEO strategy. If you'd like to find out more about how you can optimise your site, download our guide to SEO today.