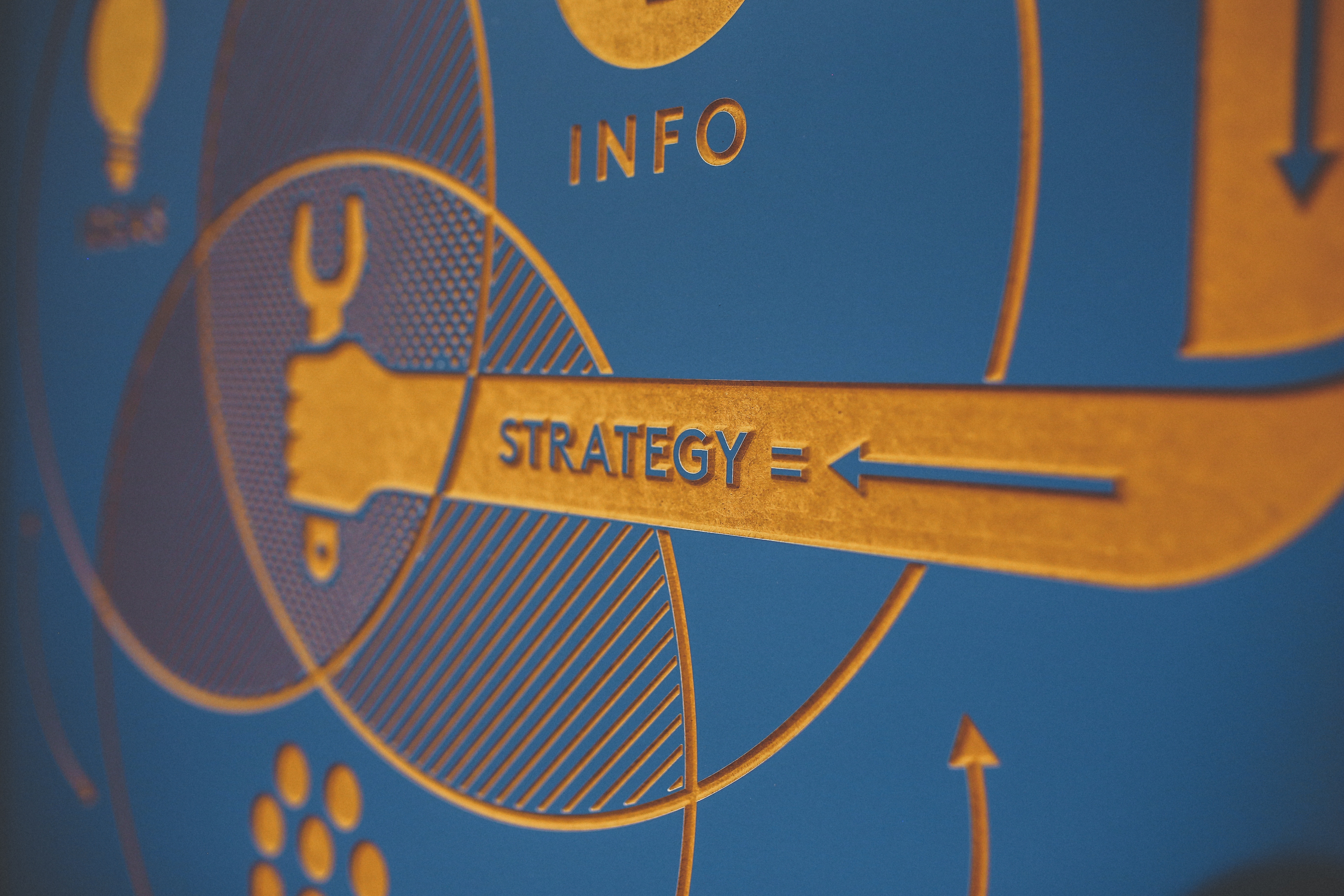 Being able to drive traffic to your website is critical for business-to-business marketers in the digital age, and keyword research is at the heart of this process. In short, keyword research is vital for your B2B inbound marketing success, as it is going to be key in drawing potential customers to you.
Understanding Keyword Research
In the past, people turned to numerous different reference sources (e.g., encyclopaedias, phone books, business directories, etc.) to find needed information. Today, most people go straight to Google (or another internet search engine) and type a few keywords into the search engine that describe what they're looking for and the problem they need solving.