You've spent thousands, if not tens of thousands of pounds on your beautiful bespoke website design – so you're sat wondering why the hell it's still not converting?
It seems as if you're spending a large proportion of your precious time keeping a close eye on your competition and what they seem to be doing which is normal of course. However, their websites seem old, out-dated and boring in comparison to your snazzy new website. Despite their sites looking horrendous there are some extremely high converting ugly website designs knocking about the Internet. So what exactly is the secret to their conversion success?
Your content marketing isn't up to scratch
A great website without good content is like Wills without Kate – it just isn't going to work. There is more then meets the eye with content marketing, not only does it attract potential customers but it also delights your existing clientele too by offering them both useful and informative content that provides solutions to their buyer problems. Not only that but it adds value to your business and your brand as your audience will want to visit your website (and engage) by reading your content. Even an ugly website design with lots of relevant content will wipe the floor any day with bespoke website design with no content – so don't forget this when optimising your website for conversion.
When optimising your website, try creating content that is lead generating and no this doesn't just mean creating pieces of content that are focused on 'call our team today' or 'get a price'. Creating lead generating content is focused on capturing data from people who are researching products but may not be quite ready to buy just yet. You must ensure that your content is engaging and collects their data so you can continue on your conversion journey. Try incorporating the following forms of content into your website:
How to guides
Blog subscription forms
Useful downloadable resources
Product demos
Your calls to actions are missing
Although this may seem obvious to include within your web design, you'd be surprised at the number of people who come to us without any! Calls to actions are essential to capturing your visitor's information – something that many ugly sites have twigged onto early on and are reaping the rewards for!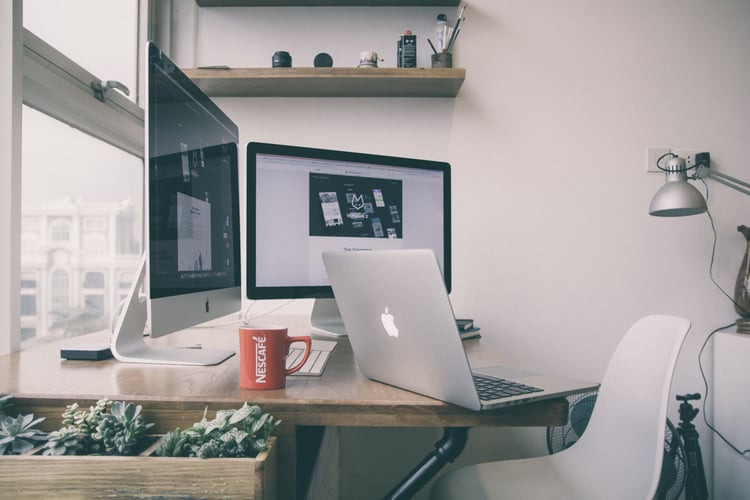 The starting point for adding calls to actions into your website design is to make your website super user-friendly. By doing this your users will have a whale of time navigating around your site so easily that they won't be tempted to abandon ship! Ugly sites are usually the most simple, but don't be fooled, their simplicity aids in their great conversion rates as visitors will understand how to navigate through the website easily.
Secondly, you need to ensure that calls to actions have been utilised strategically throughout your site. Without these, there is nowhere for your visitors to convert into leads so they are absolutely essential – ugly sites usually include multiple forms throughout their site so it's really obvious what they want the visitor to do next. However, when adding calls to actions to your website ensure they are not too over-complicated. For example, keep forms short and sweet as to not put off visitors from filling them out and you capturing their information!
Your site is living in the Stone Age
Yes, you have an all singing all, all dancing bespoke website design but this could actually be harming your conversion rates in the long-term. Have you considered that all those lovely images on your bespoke website design might be making your web design take years to load? Many ugly websites have and again, here is where their simplicity can sometimes trump beauty. Their websites usually are speedy to load within the preferred time of 3 seconds as there is not much too them, keeping users to their sites and aiding in conversion. If your website speed is too slow then visitors will abandon ship and look elsewhere for solutions to their needs. To achieve a speedier site try using smaller files and compressing files.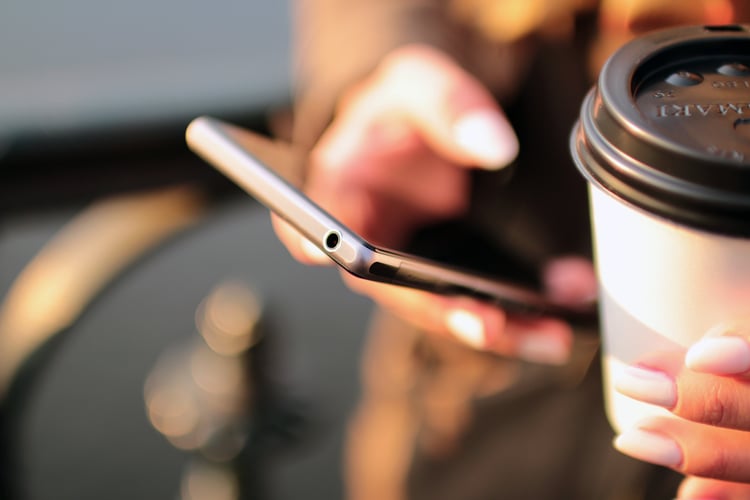 Your site doesn't just need to be speedy, it needs to work across all platforms and this includes mobile. This is especially relevant as Google has just released their Mobile First algorithm meaning your mobile site will be judged before your desktop site, placing even more importance on going mobile.
Not having your bespoke website design optimised correctly for mobile platforms is no longer an option with 51% of people now viewing online content on their phones instead of their desktop devices. As mobile has now become the norm with our society your business can't afford to ignore this huge avenue for traffic to your site by ruining the user experience. As ugly sites usually lean towards the simple side, due to their lack of graphical elements they can re-size themselves to fit across a variety of platforms.
Continue on your marketing quest by downloading our content conversion guide to ensure your website doesn't just convert but your content does too! Download now.