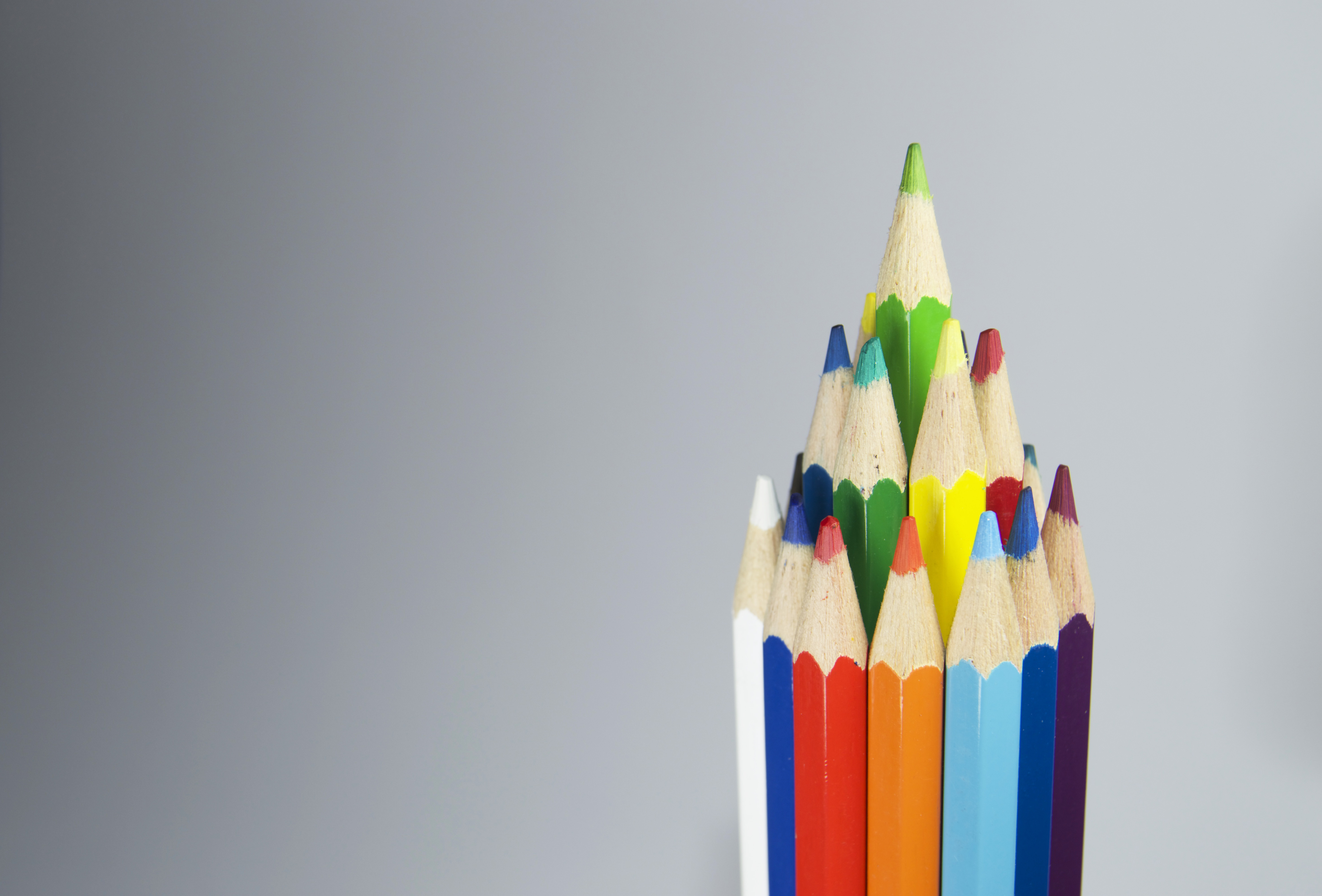 Getting your website redesigned is not a decision you'll want to take lightly. It's big – and sometimes costly but more often than not it's absolutely the right decision.
For example, your current website might be showing its age, or it might be attracting traffic but failing to convert visitors into customers. It might even still be using Flash!
If you decide to go ahead with your new bespoke website design, it's no small task. You'll have many factors to consider, so where do you start?
Here are 10 steps covering the most important areas of the redesign process.