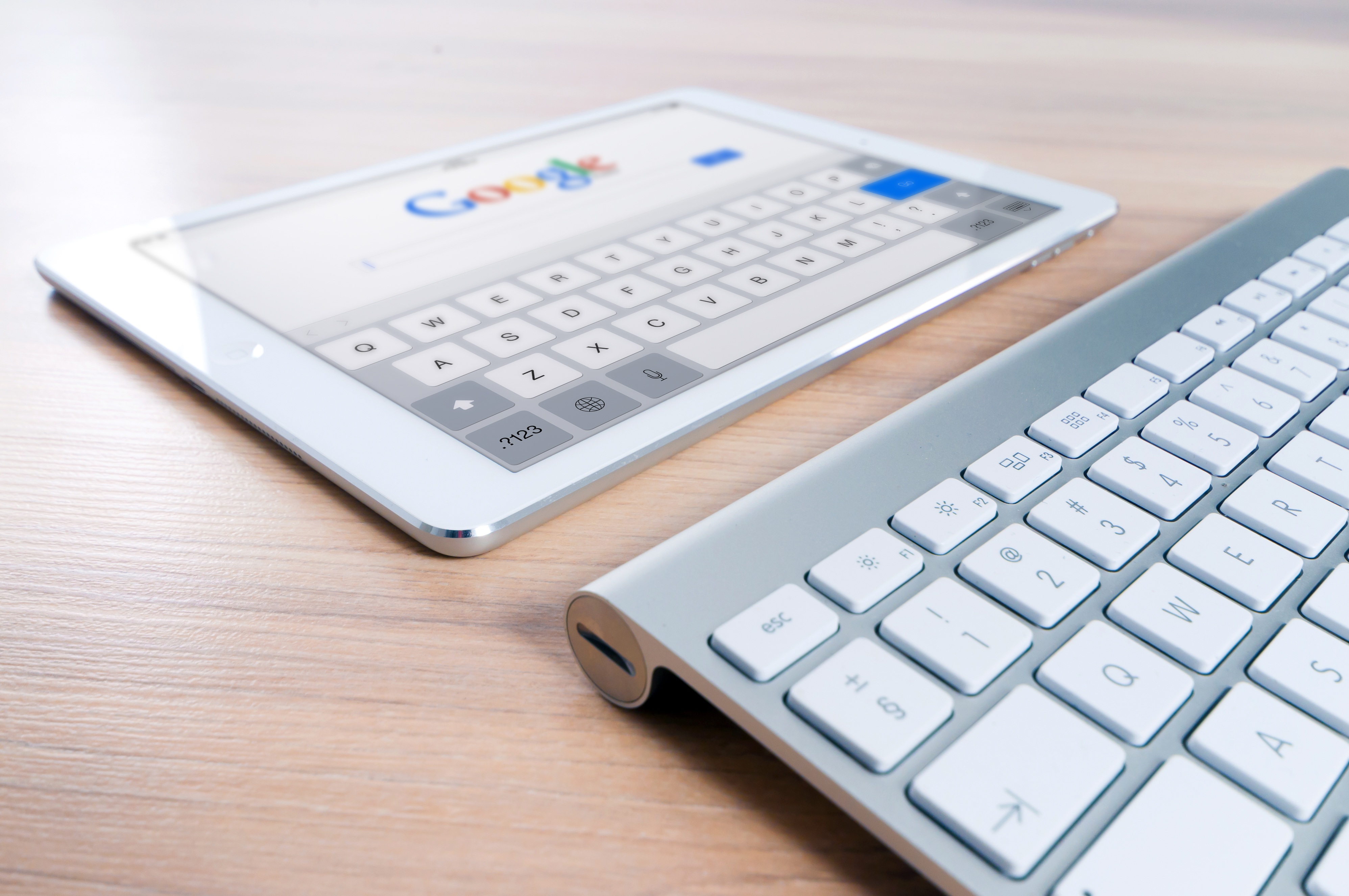 SEO is a large topic and one that can be confusing when you first start out. So how are you supposed to start implementing SEO solutions?
Firstly, you should be focusing your efforts on keyword research. You can read how to do that here. The next step is to work on your SEO. SEO can be divided into two main areas: on-page and off-page SEO. When you are just starting out, it's best to focus on the on-page elements and then you can move onto the off-page SEO.
On-page SEO involves optimising specific factors on your website to improve its chances of ranking in the search engine results pages (SERPs) – an area that many businesses don't pay enough attention to.