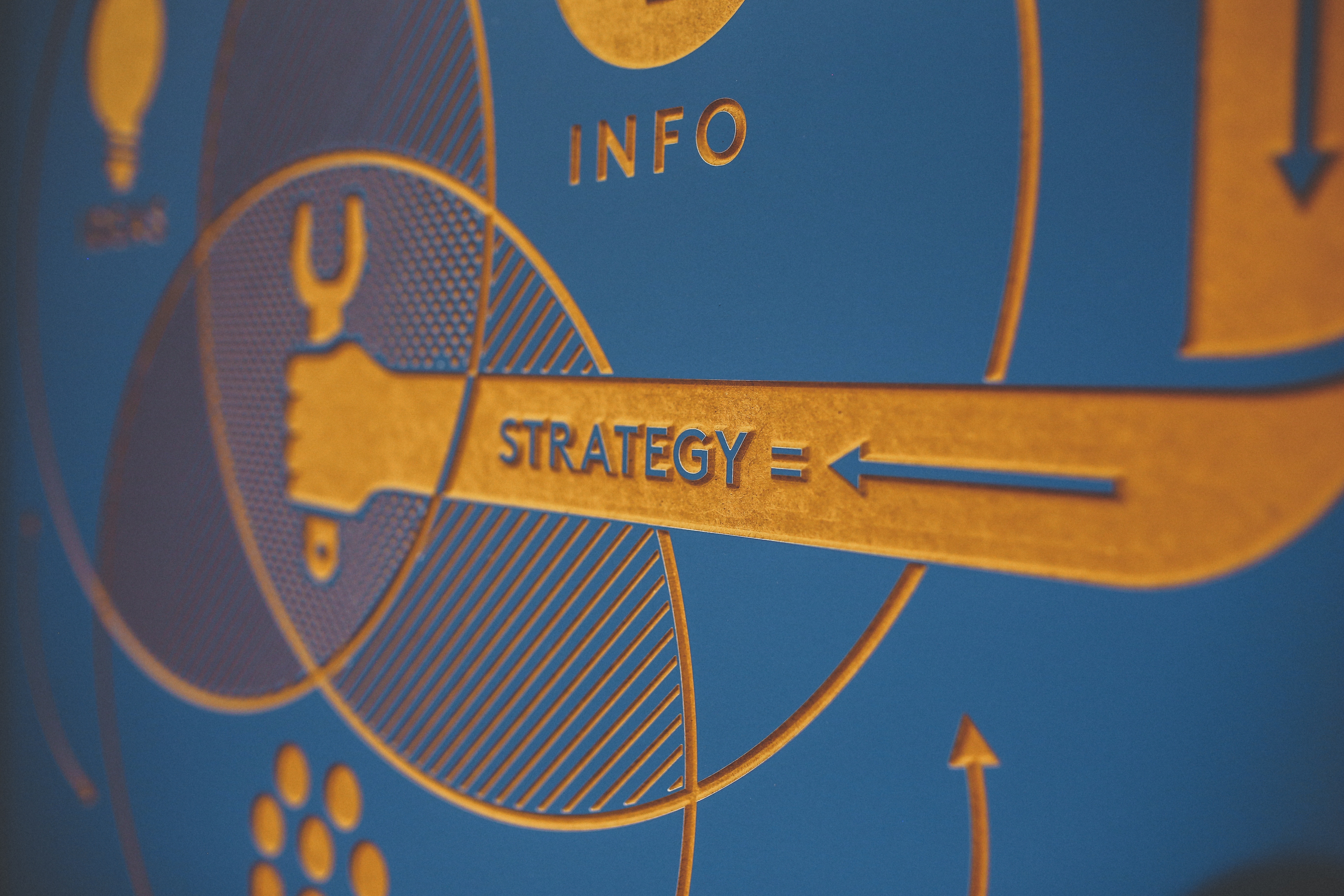 Many businesses know the importance of implementing SEO solutions these days. SEO is particularly important in an inbound marketing strategy, and it is one of the main ways that you will help your prospects discover your website.
But what if you are starting completely from scratch? What is SEO exactly?
Everyone starts somewhere, so here's a guide to what SEO is so you can start to understand its importance to your overall marketing strategy.